Finding peace at your place: 7 tips to create a zen room at home
Need a space to rest, relax and recharge? Looking for a sanctum of serenity to refocus and reconnect?
More people are designing dedicated zen rooms to escape the stimuli and stresses of domestic life. These distraction-free zones provide a much-needed break to get away, focus or simply take a breather.
But what exactly is a zen room? And which elements should you embrace to create one in your home?
The rise of zen rooms
Daily distractions – like buzzing phones and glowing screens – reduce focus, build stress and take us away from the things we value most.
Which is why more people are incorporating zen rooms within their homes. From meditation zones to recharge rooms, these low-stimulus environments provide opportunities to detach from the disruptions of domestic life.
You can distance yourself from fleeting concerns and regain perspective. To foster mindfulness and nurture greater self-awareness.
Escaping to your zen room might become part of your Sunday-morning ritual or simply offer a few moments of calm before school pick-up. It's an opportunity to recharge your batteries and return to your family and friends with renewed energy and vigour.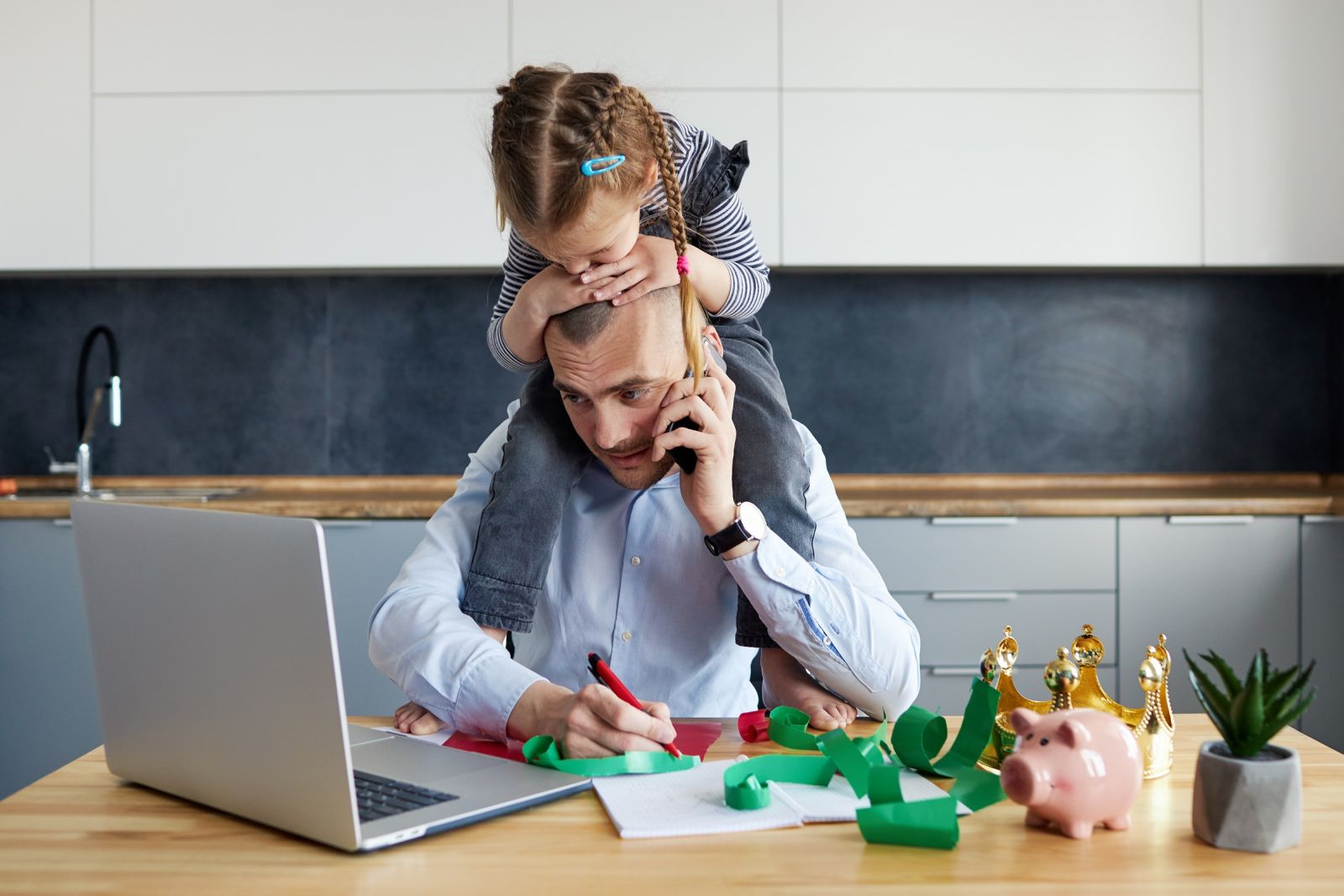 Build your own zen room
Inspired by the potential of a zen room in your home – but not sure where to begin?
Embrace these 7 elements to design a serene space of your own.
1. Start with neutral tones
Think soft whites. Earthy browns. And cool blues. Neutral tones help to ground a soothing, inviting space.
Take inspiration from the natural world by reflecting on the places that make you feel most relaxed. Do you feel more at peace in a fog-shrouded forest? Or by the sapphire swell of the sea?
You can even energise small areas with pops of colour like a bright red or a bold blue. But do so sparingly. The key is to minimise distractions – not add to them.
2. Choose tactile finishes and fabrics
Zen-inspired design seeks to nurture closeness and connectedness with the world around us.
You can promote this – visually and tactilely – through fabrics like cotton, linen and wool. Natural fibres offer a relaxed, informal aesthetic that makes the room feel warm and inviting.
So utilise comfortable fabrics for your blankets and curtains. And tactile surfaces – like stone, slate and timber – for your tables, coasters and trays.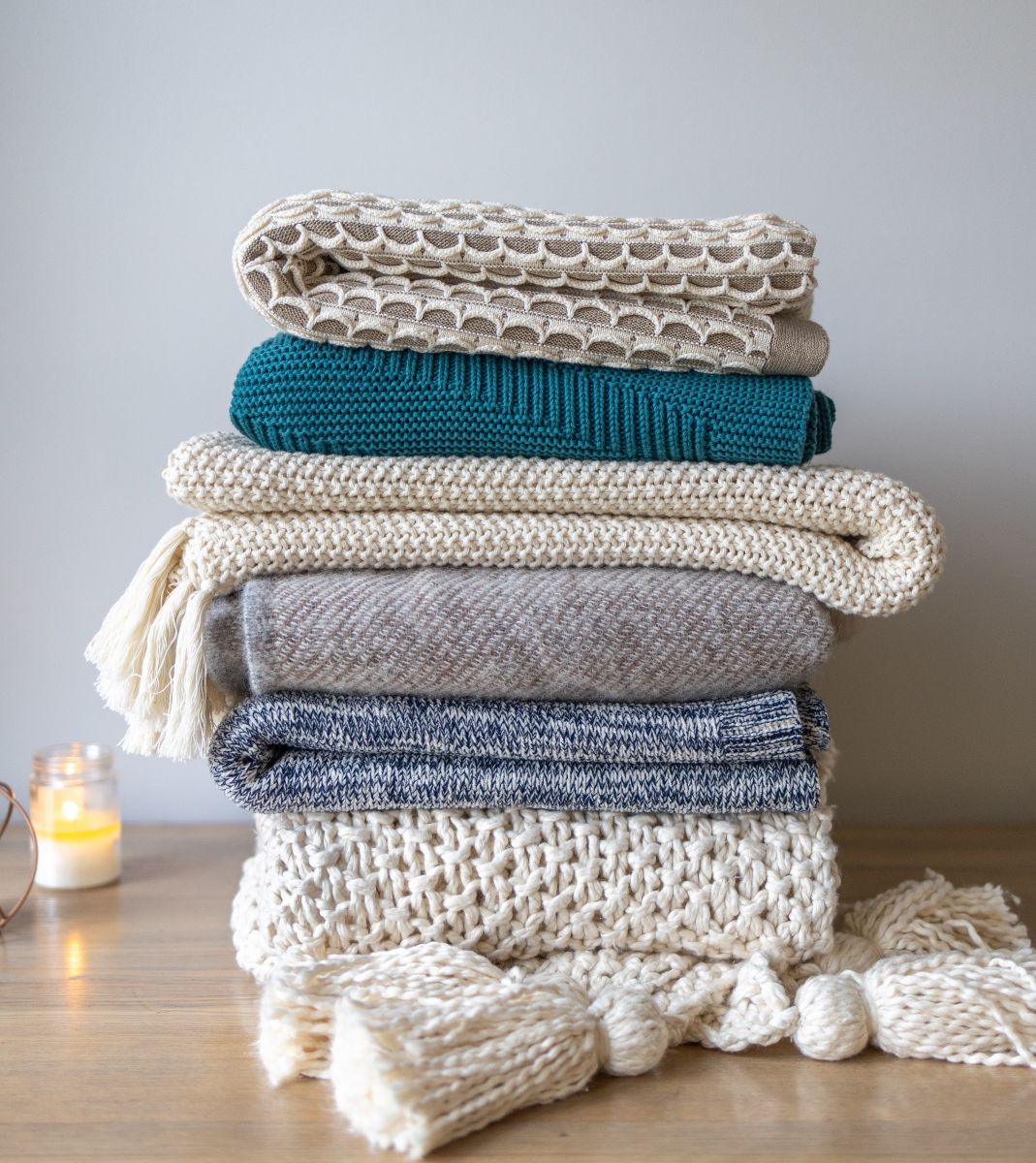 3. Let the (soft) light in
Our modern lives are overblown with flickering fluorescent lights and glowing screens.
So it's crucial that your zen room does away with harsh lighting. And embraces even, natural light in its place.
That means opening the windows, lighting candles and utilising indirect light to reflect off the walls or ceiling.
4. Simplify your furniture and decorations
Furniture typically makes or breaks a space. But you don't want it to become the focal point of your zen room.
So opt for pared-down pieces that don't draw too much attention to themselves. And select similar colour schemes and materials that integrate with the overall theme of your space.
Simplicity is just as essential when it comes to decorations. Avoid too many paintings or photos and keep only those that are dear to you.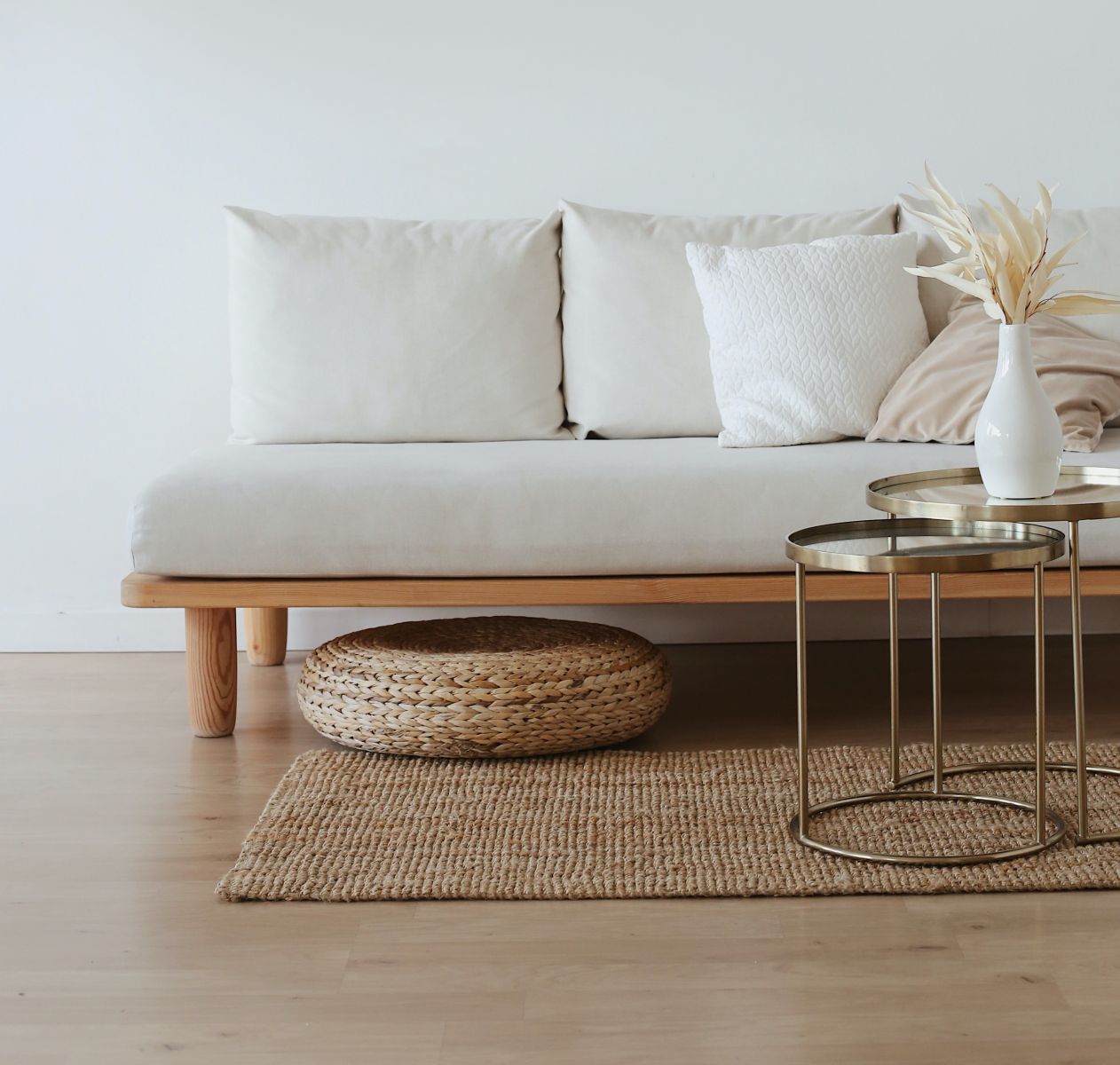 5. Go green to freshen your space
Greenery has a calming effect, connects us with the natural world and helps to purify the air.
But don't over clutter things with too many pot plants. Two or three scattered around the room will help to spruce up the space.
And if you're not much of a green thumb? Opt for low-maintenance cacti or air plants.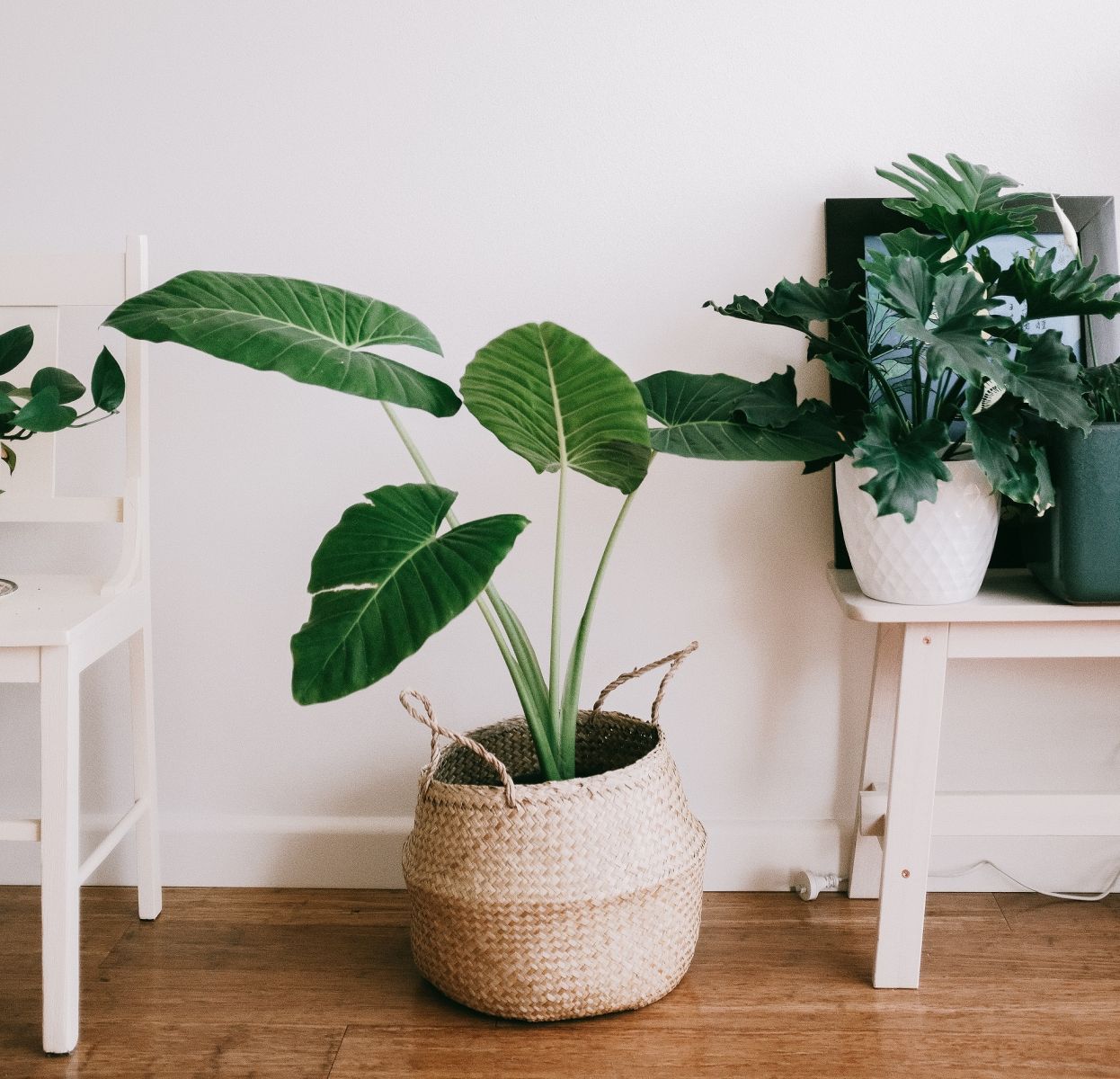 6. Eliminate electronics
What's the number one thing you can do to promote focus?
Keep your room free from TVs and computers. Plus be sure to tuck away wires, cables and cords that could distort the serene atmosphere you're trying to create.
And as for that phone in your pocket? Set aside a basket or bench where you can leave it each time you enter the space.
7. Introduce calming scents and sounds
Promote a deeper feeling of serenity by nurturing all of your senses.
You might like to introduce homemade linen sprays, beeswax candles or oil diffusers to freshen your space with calming aromas.
And play soundscapes of trickling water, lapping waves or bird songs to mask any background noises – and help you to stay focused.
A space to make your own
Your zen room is a highly personal space. So reflect on what elements bring you peace and help you to achieve focus.
You might frame your child's artwork. Highlight a family heirloom. Or make space for your creative tools.
Remember, your zen room needs to be welcoming, and – above all – one that you feel calm and content in.
So happy designing and embarking on your journey to find focus, calm and peace at your place.