The Gary Peer spring social event: Featuring fashion, foodies and a first-class filly
Melbourne's spring is in full bloom, and since 1861, this means it's time for the spring racing calendar. So this year, the Gary Peer Social Committee (GPSC) took a punt and organised a racing-themed event for our team. And let's just say, they backed a winner! We spoke to the GPSC Chairman, Amanda Davenport and new social club member, Monique Robin to get the lowdown on the night.
Giving the party people what they want
What do you get when you have a business full of extroverted-real-estate types?
A pumping social committee, that's what!
So, for this event, the GPSC decided they wanted to come out of the gates with a bang – and give the party people a night to remember.
'When we announced the spring racing event, the response was overwhelming,' she enthused. 'We ended up with over 88% of people RSVPing with a resounding YES!'
And with some best-dressed and door prizes to be won, the committee knew it would inspire some friendly competition – and a lot of laughs.
But mostly, they just wanted to give our hardworking team an opportunity to let their manes down. And the GPSC delivered.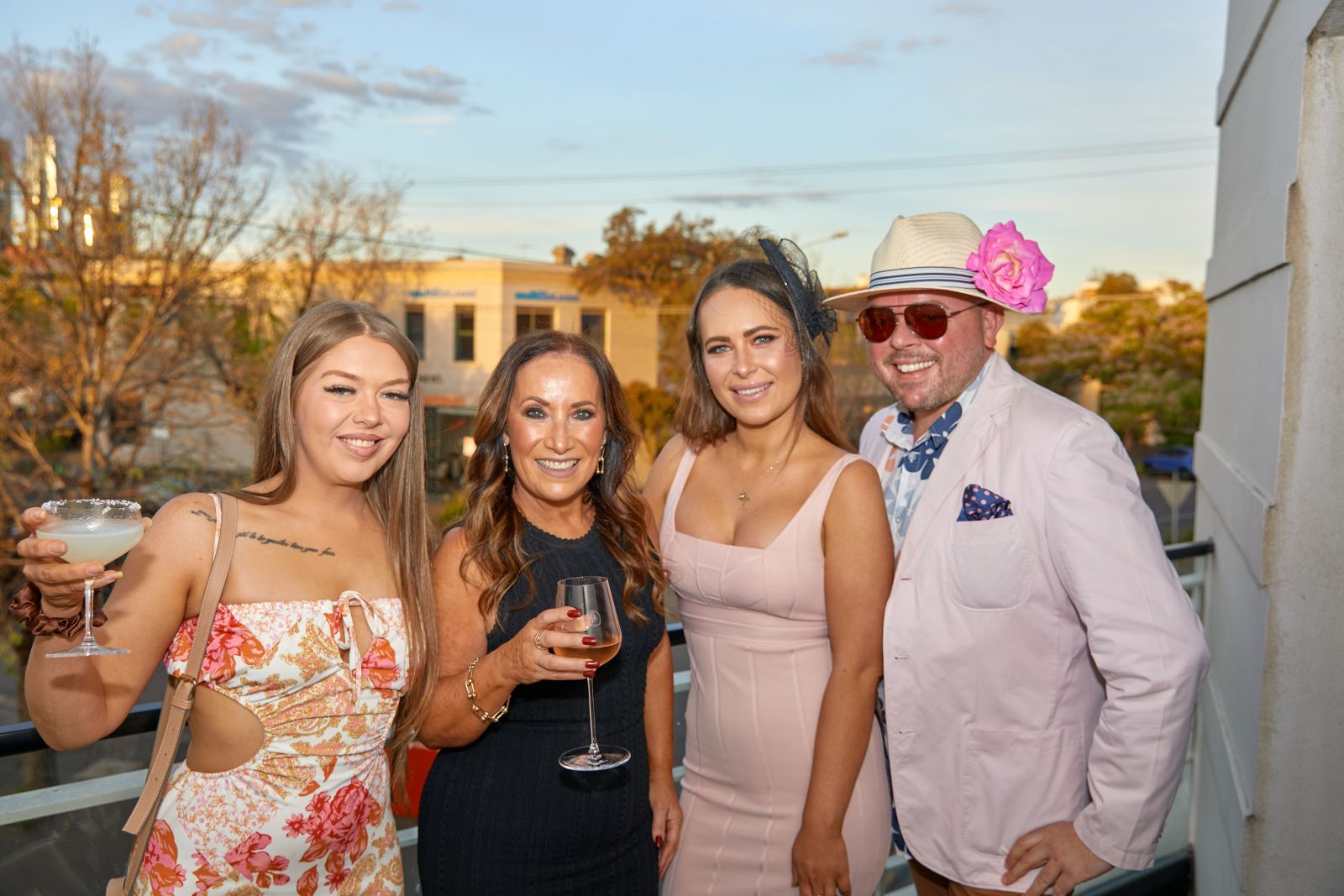 Classic events call for classic venues
So, where was this top-tier event held?
At the Albert Park Hotel, another Melbourne classic that was established in 1883 (just 22 years after the first Melbourne Cup).
It's been modernised since then of course, and the committee were thrilled with the space.
'Everything about the Albert Park Hotel was perfect. The fit-out, the event space, the food and the private DJ,' Amanda said.
And first-time attendee Monique couldn't agree more.
'I was so impressed with the venue. I've been to a lot of events in my adult life, and this experience was up there with the best. The vibe, the music – and oh my gosh, the food!' She exclaimed.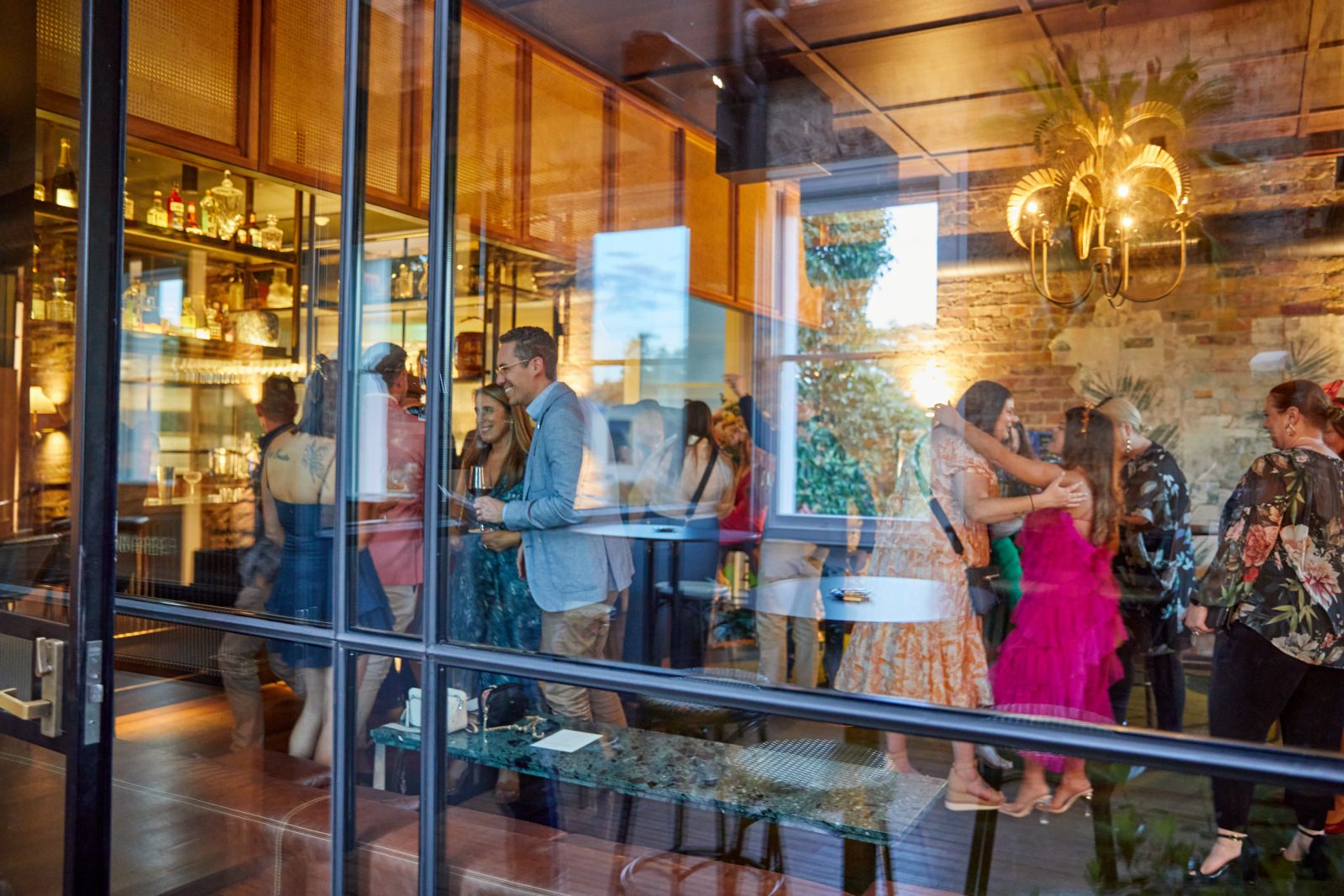 Happy tummies make for happy times
We all know a great event is made even greater with phenomenal food. And this menu was racing royalty ready.
Amanda carefully curated the menu to ensure everyone was cared for, and the kitchen delivered it perfectly.
'We had cold canapes like raw Hiramasa kingfish and vegetarian san choy bow. And hot canapes like Peking duck steamed buns and Sichuan fried chicken. And everyone commented on how delicious they were,' she reflected.
'I really appreciated that there was a larger-sized kung pao chicken on offer too,' Monique added. 'Because the cocktails were equally delicious – and were going down a treat!'
So what were these free-flowing cocktails? Guests could choose between a classic margarita, a lychee club cocktail and a passionfruit mai tai. A range of drinks that ensured everyone was happy.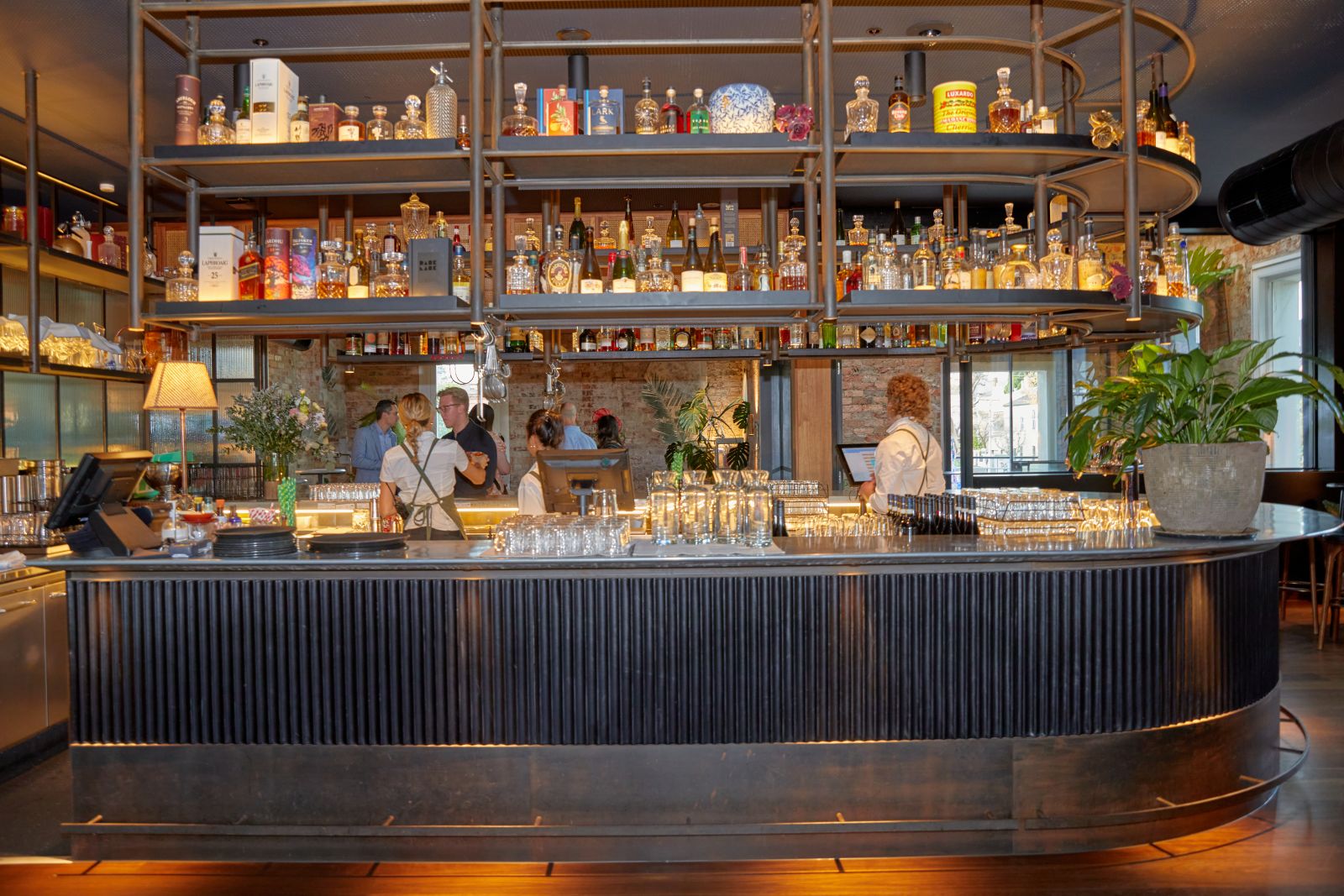 Chomping at the bit for best-dressed
Unsurprisingly, the Gary Peer team are always up for a bit of healthy competition, which is one of the many reasons they're fantastic at what they do.
So, when it was announced there would be prizes for the best-dressed, you can imagine how the water-cooler banter escalated.
And there absolutely were some well-dressed fillies and stallions. Monique, however, felt like there was one true stand-out who won hands down.
'The winners were supposed to be selected through group nominations. But when Deb Anassis entered the room, we all knew she'd take the win,' she recounted.
So what was this jaw-dropping, unequivocally award-winning outfit?
'She wore a full head-to-toe jockey LYCRA suit – with an inflatable horse between her legs! It was a whole new standard. And now I know for next time,' Monique laughed.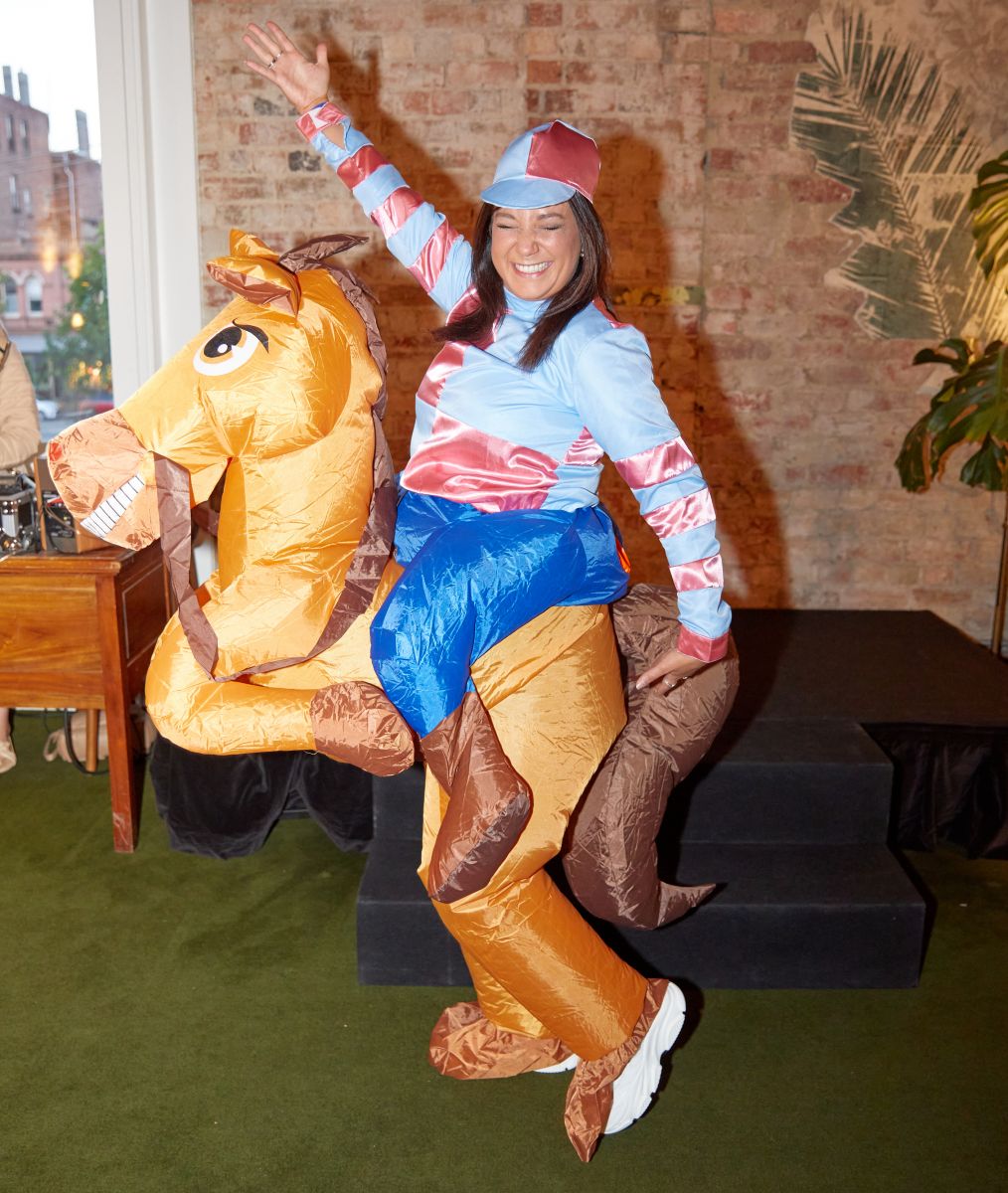 Comradery to take back to the stables
So, it was clearly a great night – that left a few slightly sore heads and many great stories.
But the best part of all is the way the team came together. Not just as work colleagues, but as friends. And Monique agrees.
'In my past roles, you'd go to work events with a touch of obligation. And a hint of awkwardness. But I didn't feel that at all at this event. I felt like I was on a night out with friends.'
Which is music to Amanda and the committee's ears.
'It brought everyone together for a really good time. And that's why we have the social club. Because it's not a work event for social people… it's a social event for work people,' Amanda noted.
And to Monique and the rest of the attendees, that slight distinction made a huge difference – and will go a long way in keeping the office banter fresh for months to come.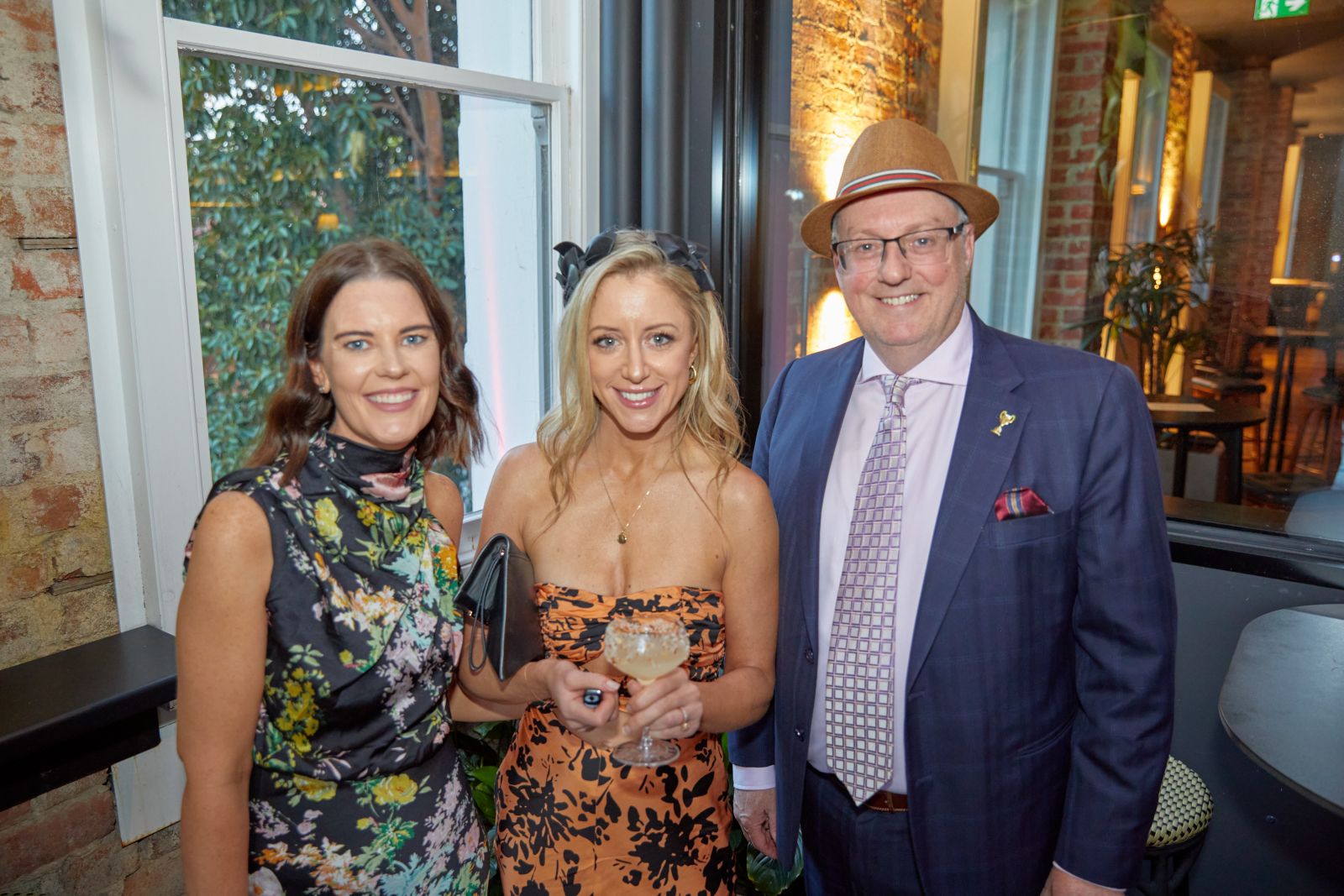 Ever considered a job in real estate? Explore our careers at Gary Peer – and we may just see you cross the line before spring is done. Giddy up!