Couch therapy: How Sofacraft by Berkowitz does furniture – differently
At Gary Peer, we appreciate a well-dressed home better than most. And as a fifth-generation family business, Berkowitz specialises in exactly that. Sure, Berkowitz didn't invent luxury furniture. But its one-year-old concept store, Sofacraft, has perfected it. That's why we sat down (literally) with Managing Director Justin Berkowitz. To learn about the birth of Berkowitz and Sofacraft – and the home-furnishing trends to look out for this season. So take a comfy seat, grab a cuppa and enjoy.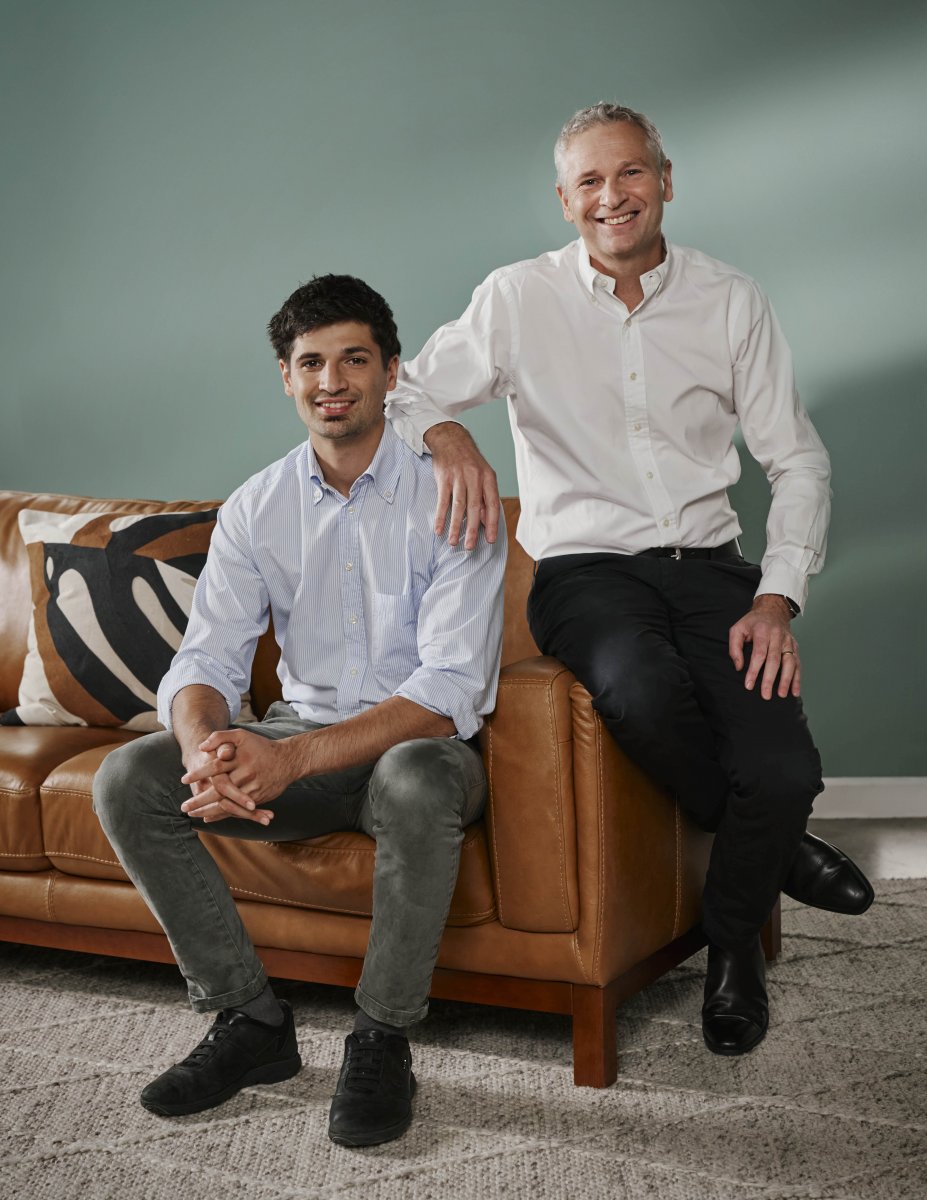 The surfacing of Sofacraft
The history of Berkowitz extends back to Sam Berkowitz in 1896 – an origin story Justin is proud to share.
'Sam was my great, great grandfather,' Justin explains. 'He was a cabinet maker in Melbourne who started a business with his sons – aptly named, Berkowitz and Sons!'
Fast forward over a century, and Berkowitz is a household Australian brand – with 11 stores across Victoria, Adelaide and Sydney.
A furniture family through and through, Berkowitz today caters to comfortable and quality designs. Housing established brands like Stressless, IMG and Molmic – as well as its own designs – Berkowitz has something for everyone.
Including an offshoot specialist sofa store, Sofacraft.
'We wanted a new concept store that champions sofa-making and design – as well as comfort,' Justin explains.
So, in 2022, Sofacraft by Berkowitz was born. And after only a year, this place has cemented itself as a Church Street staple for Melbourne furniture's latest inspired designs.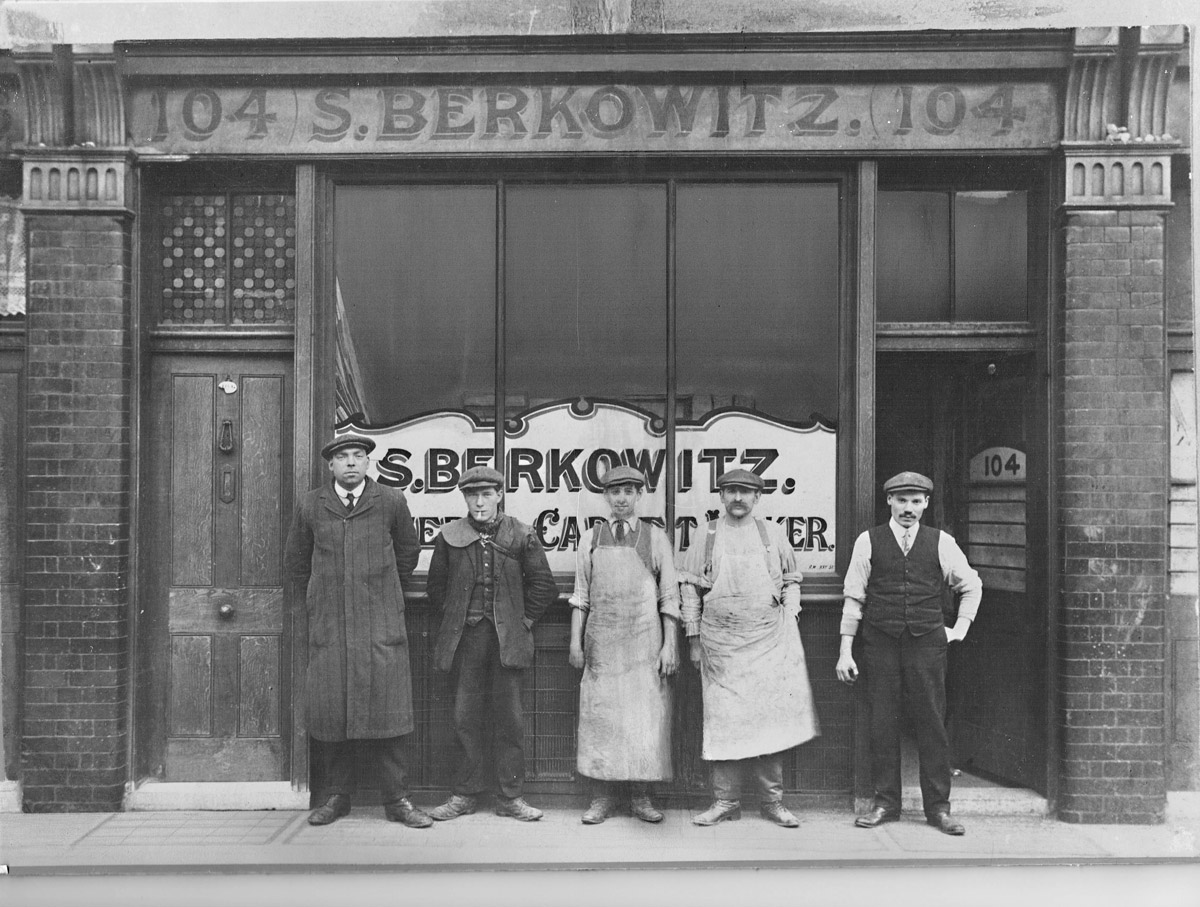 The ultimate 'yes' people
At Sofacraft, 'no' is merely a two-letter word – one that customers don't often hear.
'We can customise your sofa to be wider, curvier, taller, shorter – you name it – all depending on our customers' preferences,' Justin enthuses. 'They can choose from hundreds of fabrics and all types of foam options.'
In Justin's words, 'We can do just about anything!'
So, next time you walk into Sofacraft, why not pull up a chair (there are plenty around!) to have a chat with their friendly staff? You could be kicking your feet up on your dream sofa in no time.
Lounging for longevity
From concept to construction, Sofacraft furniture keeps the customer in mind. That's why all its furniture is made right here in the city.
'With our Melbourne-made sofas, we know where all the components come from. Which means you get sofas we can guarantee will last the test of time,' Justin explains.
'Made with reversible cushions, resilient foams and refined fabrics, all the furniture at Sofacraft is reliable. That's why we back them with a 10-year warranty.'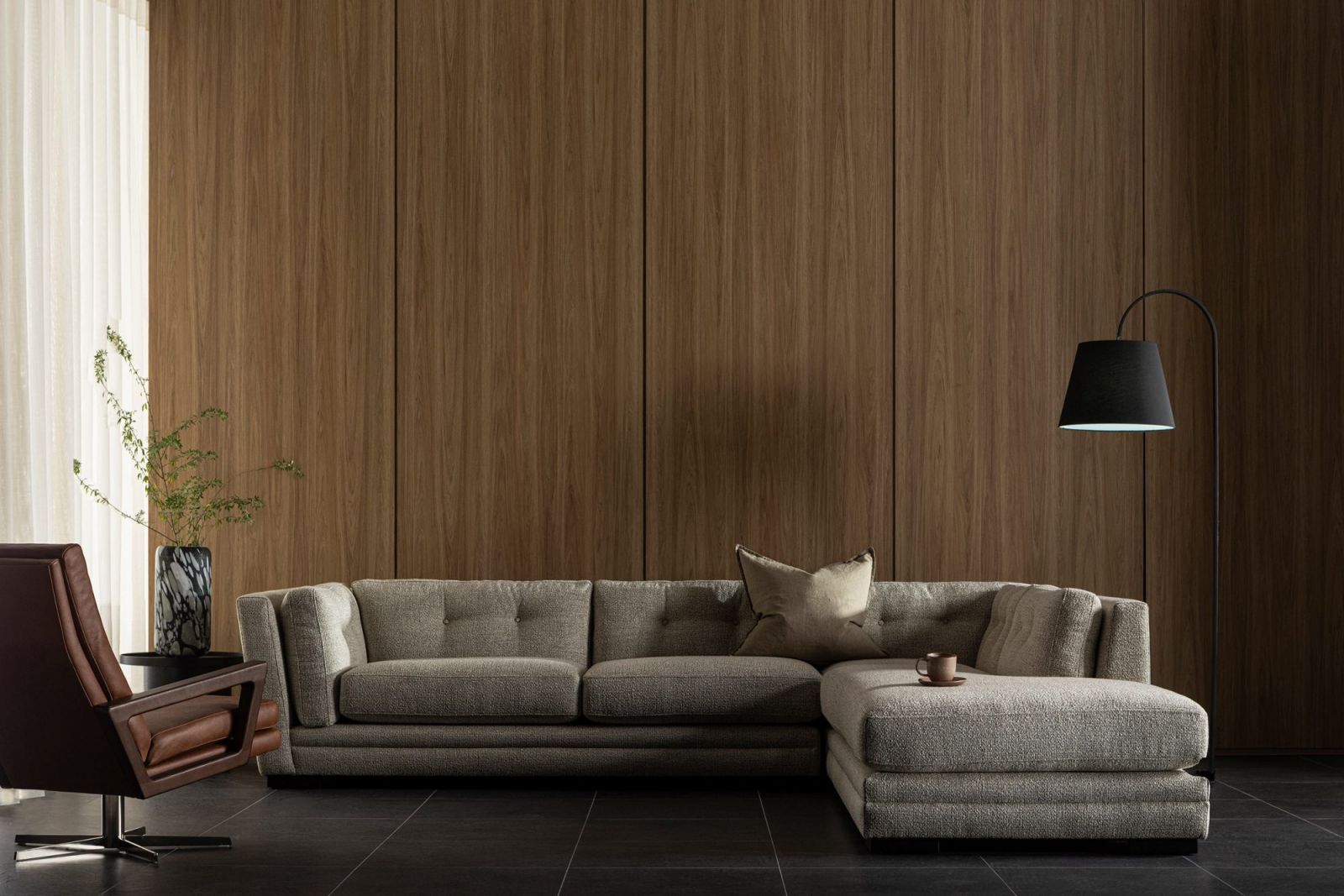 The top of the trends
So, what's happening in furniture fashion right now, you ask?
Lucky for you, Justin has the answers.
'Recently, people are moving away from boucle fabrics and onto the more soft-touch chenille fabrics,' he observes.
And when it comes to colour? Olive green is all the rage.
As for design trends, Justin explains that 'the mid-century timber designs that were popular five to six years ago have lost their flair. Now, the design community is more interested in the rounded arm, modular sofa styles.'
A style Sofacraft supplies in spades.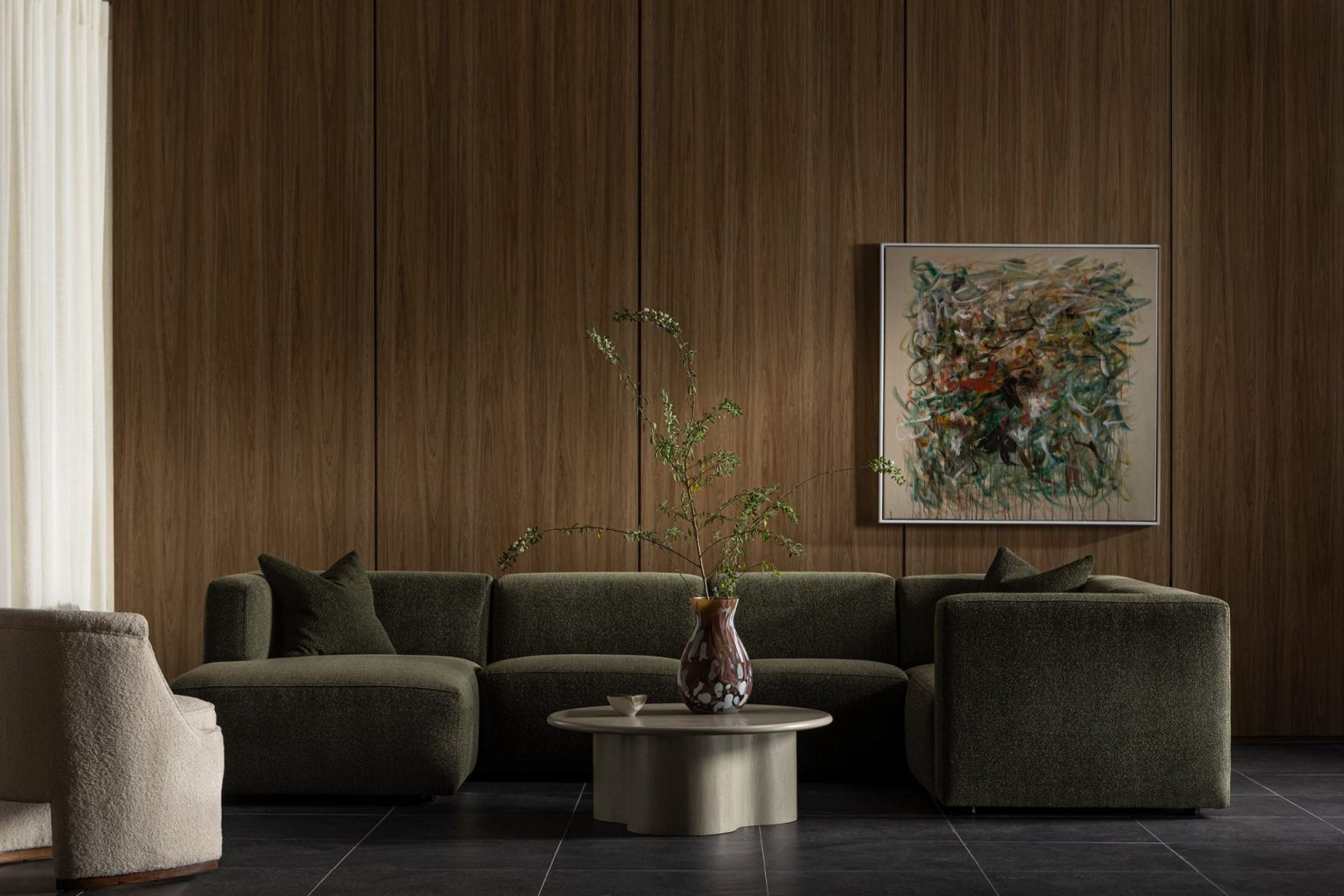 Not getting comfortable
After a stellar first year, you'd expect the team at Sofacraft to be settling into their hotspot on Church Street. But no.
'For us to keep improving, it's all about finding new winners and staying on top of what's hot,' says Justin. 'So our next step is to continue experimenting with new models, and retire the ones that aren't connecting with our customers.'
Because for Sofacraft, customers are the cornerstone.
'I often work on the weekends,' Justin shares. 'I really enjoy speaking to customers and learning what they're interested in. Seeing their reactions to our designs and helping them find their perfect sofa is my favourite part of the job.'
So, if you're free this weekend, make your day by heading to Sofacraft. You might just make theirs, too!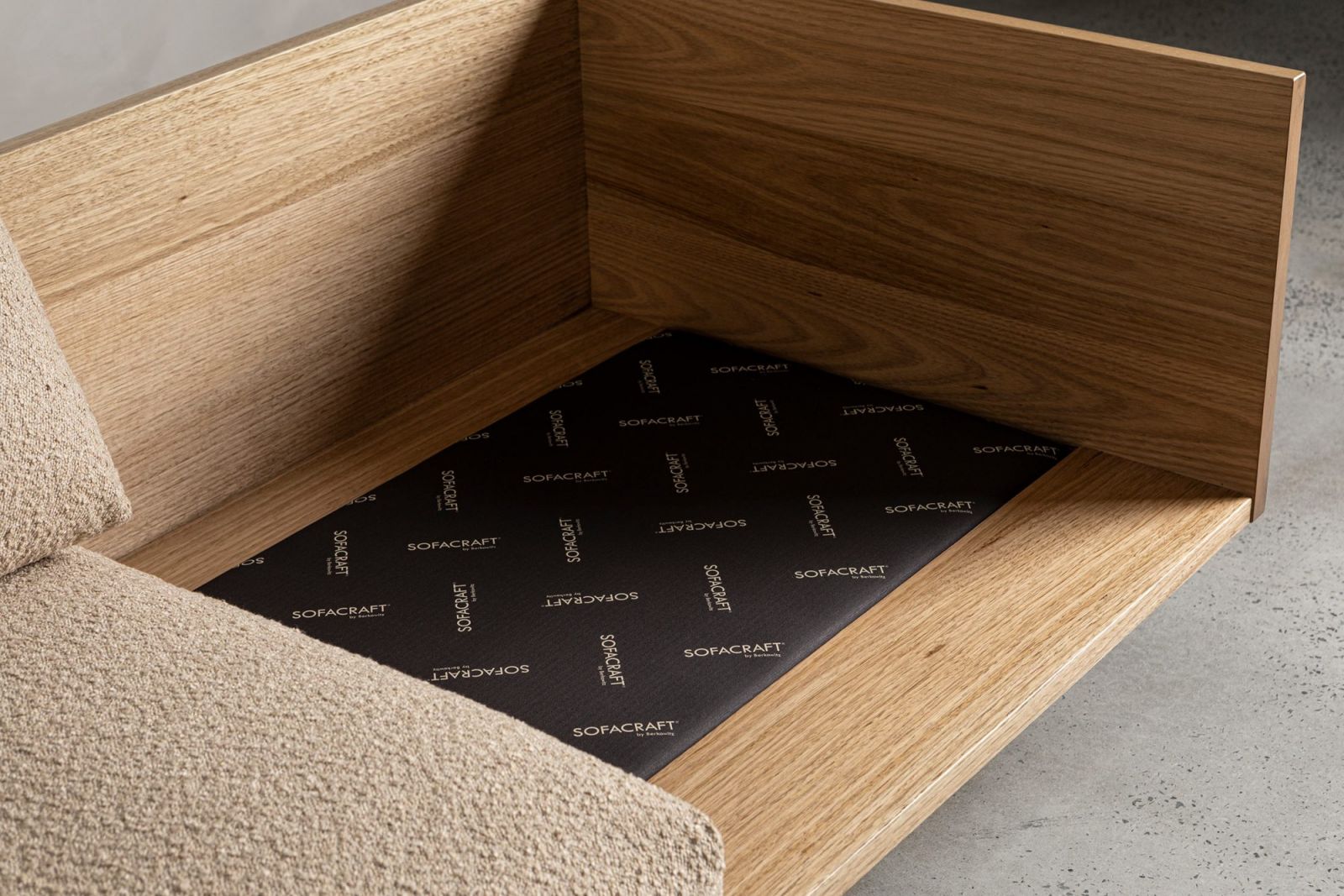 Keen to check out the latest in Melbourne furniture design? Pop into Sofacraft at 483 Church St, Richmond. But if you'd rather scroll than stroll, head to their website.