A farm boy at heart: Meet the real Phillip Kingston
From humble beginnings working on the family farm to selling Melbourne's finest homes, Phillip Kingston has come a long way. So we sat down with the Gary Peer & Associates Co-founder to learn more about the man behind the suit. How did he start out? What drives him? And what's next?
Lessons learned on the land
Phillip's story begins in the country NSW town of Cootamundra, where he grew up on his parent's farm, producing wool, lamb and wheat.
"Life on the farm taught me the importance of independence, hard work and supporting your family," says Phillip.
After school each day, young Phillip would return home to help his father run the farm. And when he wasn't working or at school, he would race around the farm on a motorbike (from the age of six, he adds).
"A lot of who I am now is grounded in my upbringing alongside working-class Australians," Phillip explains. "It opened my eyes to the experiences of those who lived a tougher life."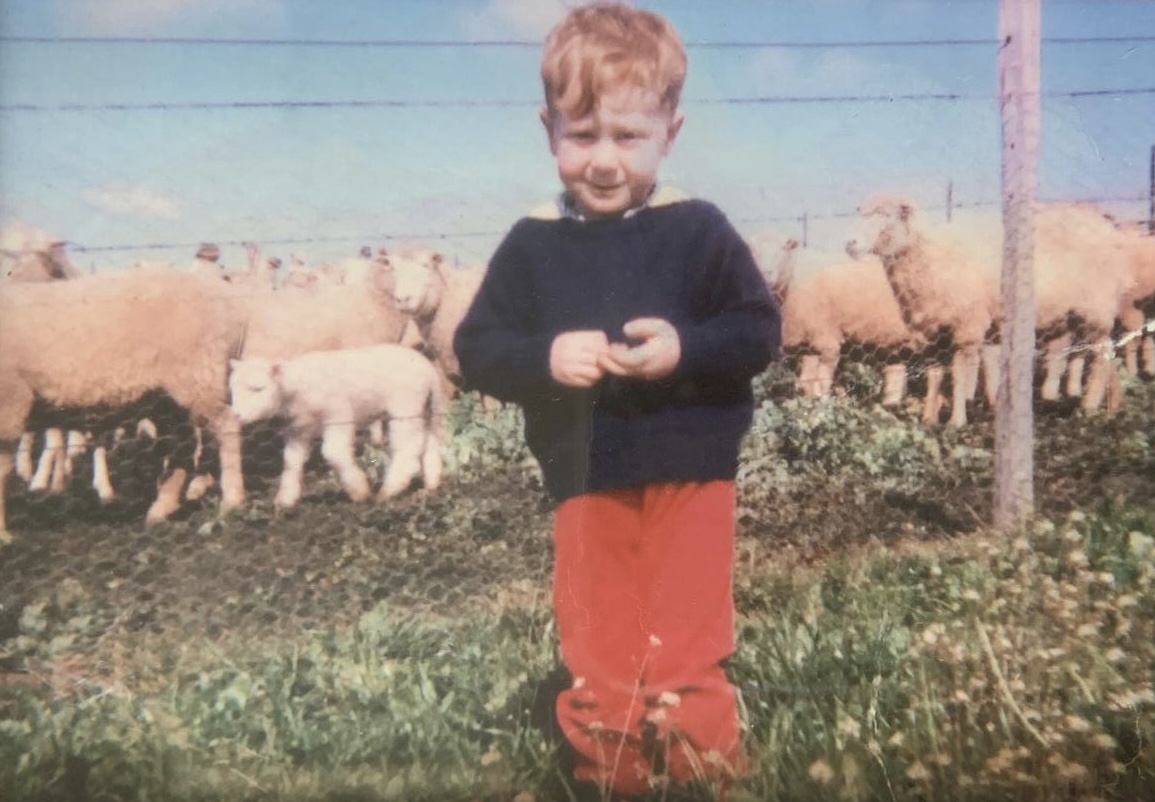 When Gary met Phillip
At the age of 12, Phillip's parents sent him to Melbourne to make friends and prepare him for boarding school. Phillip took the train and made the eight-hour journey, where a bus was waiting to take him to a summer youth camp.
"I jumped on the bus and there was one seat left. I sat next to this kid, and three hours later we'd become the best of mates. That kid was Gary."
The pair stayed in touch. And in the meantime, Phillip went to university – but academic life wasn't for him. So he left and got a job in retail.
"As soon as I started, I knew I was born to sell. I love the ebb and flow, the psychology. And I love connecting with people."
Before long he was outselling his peers by 10 to one. Phillip had found his calling.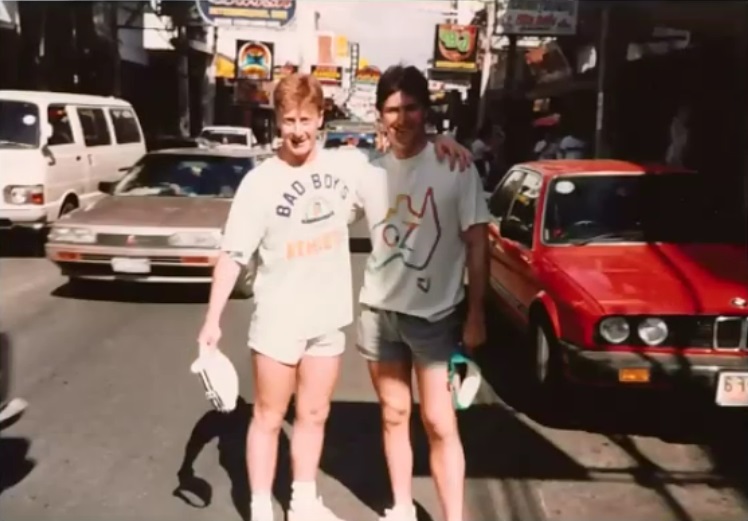 Gary Peer & Associates is born
In their early twenties, Gary, who was already working in real estate, suggested that Phillip would enjoy the work too. So Phillip gave real estate a try and within six months he joined the same agency as Gary.
After working together for two years, Gary and Phillip were ready to open their own real estate business. In 1986, Gary Peer & Associates was born.
"We came together as best mates. We had an unshakeable belief from day one that we could do real estate as well as anybody else. And the confidence that we could do it better than most."
Phillip and Gary went into business with a do-first, ask-questions-later approach, built around their faith in their own abilities and their loyalty to each other.
"We renovated our first office in Caulfield on the back of our credit cards – assuming that by the time the payments came around, we'd have generated some income."
"We never really had any fear about failure. We knew we were going to make this work because we didn't have a Plan B. Our success was tied to the business's success."
And why was the agency called Gary Peer & Associates? Well, to put their names on the business required a university qualification – which only Gary had.
(It took Phillip 31 years to finish his course, making him Swinburne University's longest enrolled student.)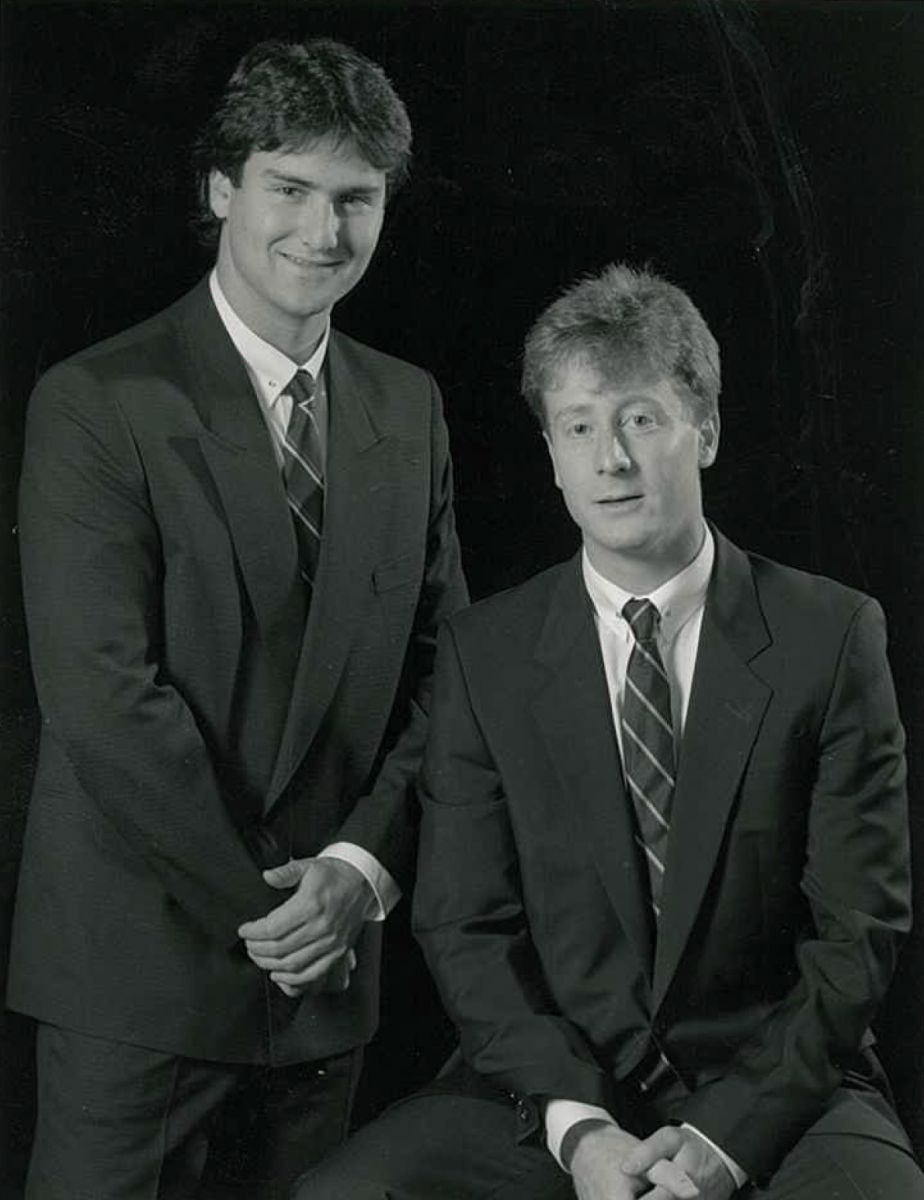 Community at the core
"Gary and I have a simple philosophy. If we want to be part of the community we do business in, then we need to give back to that community."
Phillip, like Gary, comes from modest means in a middle-class family. And working in the community is a constant reminder of the wide range of circumstances families experience.
So each year, Phillip and the team donate hundreds of thousands of dollars to community organisations. From sporting clubs to disability groups to local schools.
"Particularly with our property management, we see people who are living with very little. Working in this industry, beyond the glitz and glamour, can be a very humbling experience."
Moving the goalposts further away
So, what's next for Phillip?
"I don't feel like I've achieved everything yet. To use a football analogy: when I'm kicking goals, then I need to move the goalposts further away.
"Gary and I remain energised about the future. We've got so much more to do – and so much more to give back."
Phillip, the farm boy at heart who zipped around on a motorbike, ends the conversation by quoting Formula One driver Mario Andretti: If everything seems under control…
…you're not going fast enough!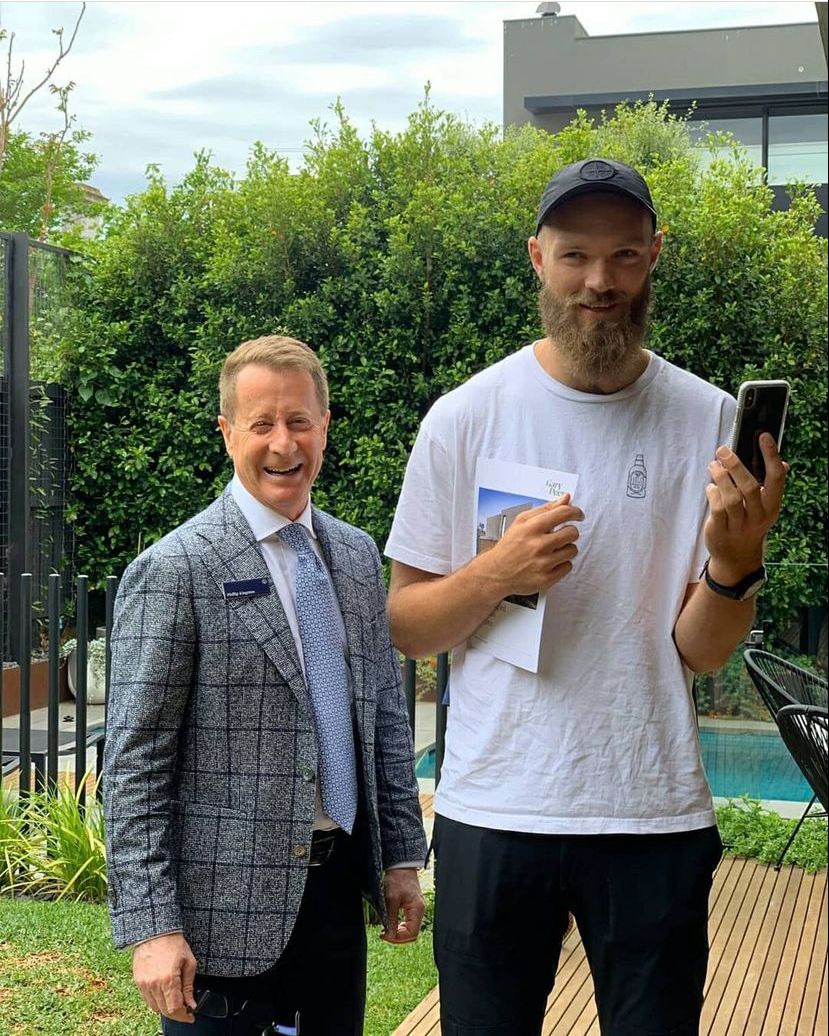 Want to read this article in its entirety? Find out how, in an alternate universe, Phillip could be selling jumbo jets instead of homes. And discover the single secret to his success.
Grab a copy of the inaugural issue of The Peer Review – coming September 2022 – for the complete scoop.