The real estate rise of our 'go-to' team member: Meet Jenny Caughey
Seventeen years ago, Jenny brought her country community charm to the Gary Peer & Associates (GPA) head office, ready for a property management portfolio. Today, she is a Branch Manager and Property Management Division Head. We spoke to Jenny about her career progression, her love of the industry and how all roads led to this address.
A solid foundation with a love for the people
Within minutes of sitting down with Jenny, you have a strong sense of who she is. A warm, intelligent and thoughtful character – who takes immense pride in her work.
Growing up in country Victoria, watching both parents run their own businesses, has clearly shaped who she is today.
"It instilled me with a strong work ethic from an early age," Jenny reflects, "and gave me the insight to treat any business I work for as if it were my own."
And as many a countryfolk would attest to, her upbringing also gave her a strong sense of community – and a burning desire to be there for others.
So, when her working life began as a stock controller – bored and alone in the warehouse – Jenny soon realised she was craving human contact. So, she quickly changed lanes, taking a customer service position at the local Baker's Delight.
"That role was much more suited to my personality. They were a great team to work with and I thrived on the customer interaction."
Excelling with people then led Jenny to a reception role at a boutique real estate agency in South Yarra. Her career in real estate was about to take flight.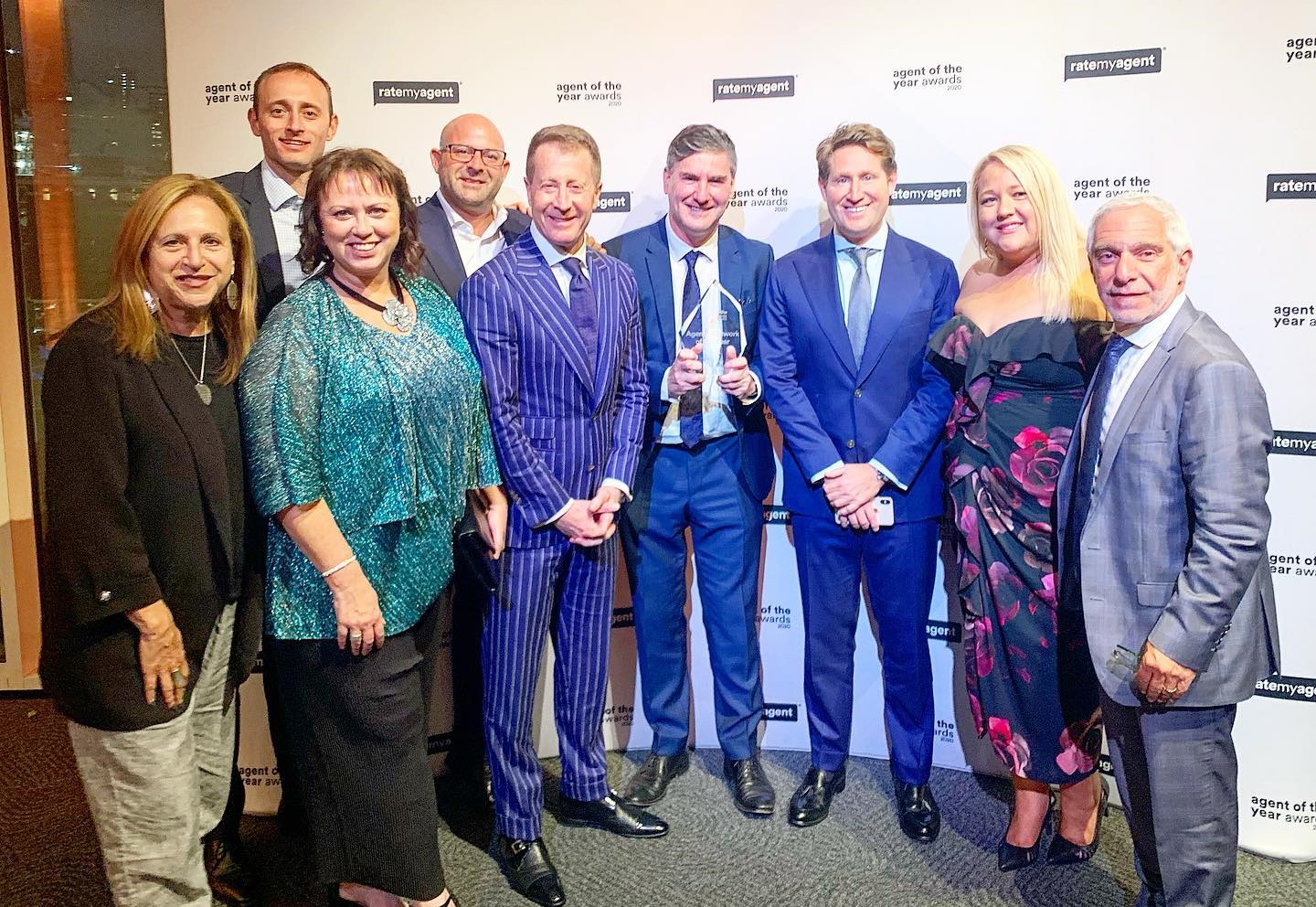 Jenny and real estate fit like bricks and mortar
Jenny fell for the industry immediately.
"I loved being on reception," she explains. "You're the first touch point with the client – and can make or break their day."
But despite her passion for the front lines, Jenny was eager to dive even deeper into the world of real estate. So, when she saw the ad for a role in GPA's Property Management position team, applying was a no-brainer.
"I do believe people somewhat fall into property management. If you're an innate carer and a keen problem solver, it's an obvious progression – the perfect fit."
Plus, GPA offered such a safe, supportive environment that Jenny knew she'd be able to grow there.
And grow she did.
After Jenny had spent three years in the Property Management team, the long-standing Operations Manager moved on. So, naturally, Jenny stepped up.
What's more, her new role quickly came to involve supporting the Department Head. And when this leader decided to move to the company's sales office a short year after, Jenny again took the opportunity.
"I became Branch Manager and Department Head of Property Management. And I've loved it every day since."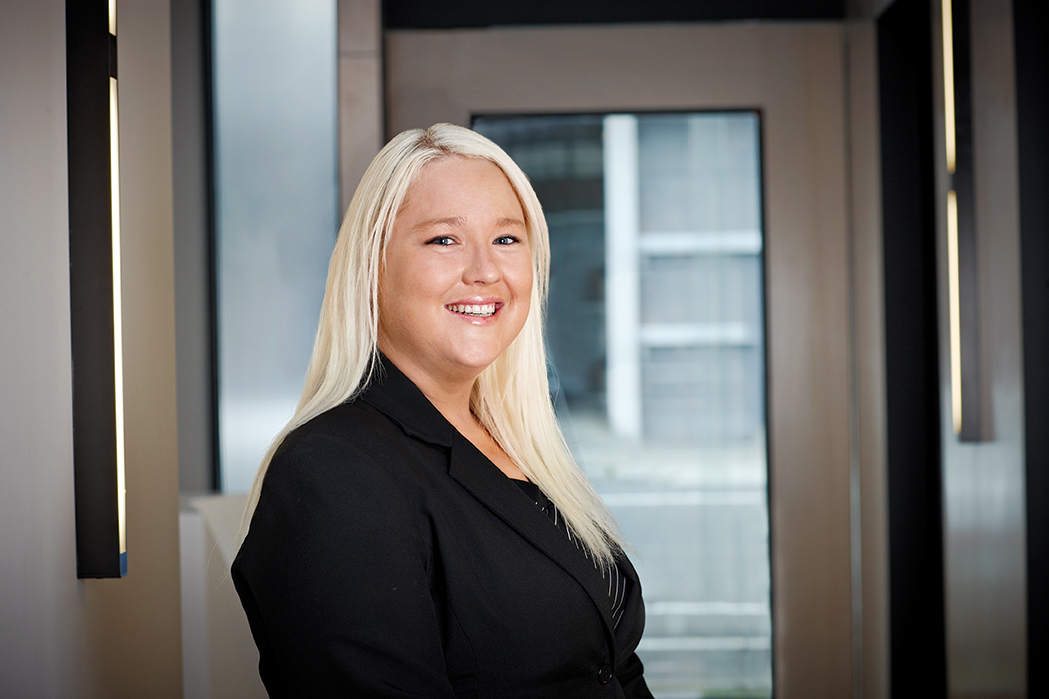 A rich portfolio of happy and supported staff
When asked what keeps her so passionate about her role after 12 years, Jenny doesn't skip a beat.
"It's the people. GPA has become my Melbourne family. If you want to know what makes us different as an agency, it's exactly that. We truly care, and it shows."
Not just in her words, either – it shows in her results, too.
With her Branch Manager role, she took over a team of nine. Since then, she's more than tripled that number, and now leads a thriving team of thirty.
And the secret to this growth? According to Jenny, it's simple.
"Good people attract good people. That's GPA's philosophy – and why we have so many of them!"
Jenny is grateful for the opportunity to have learnt from the industry's foremost leaders. Going forward, she wants to pay it forward. To empower her staff to enjoy, grow and thrive in their roles, and build a career with GPA.
"I want to support my people in the same way that I was, and I'll do whatever it takes – in whatever role they choose."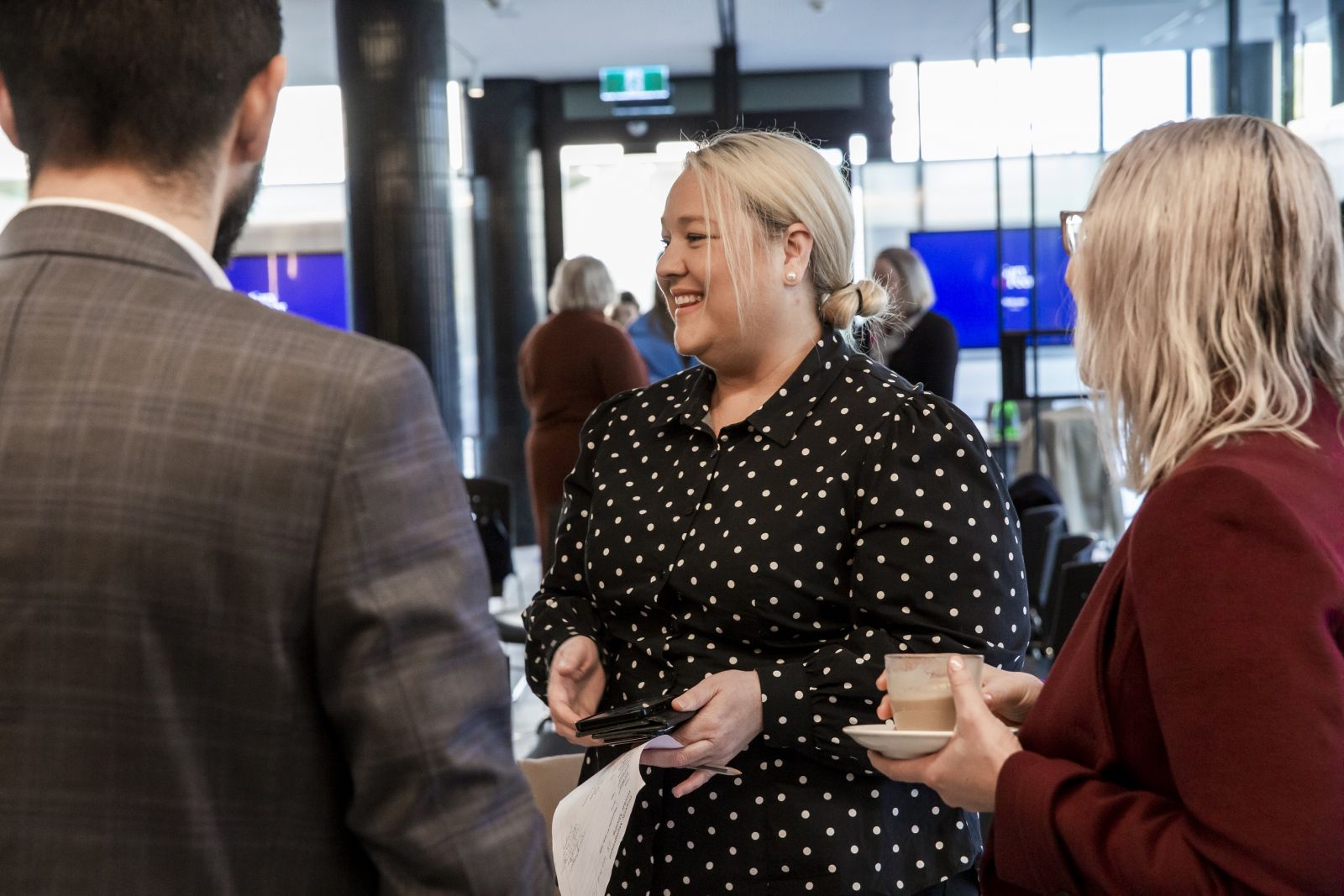 So where to next for Jenny?
A self-confessed 'non-goal-setter', Jenny appreciates how her progression has unfolded so naturally. And her happiness lies with having a team.
"Real estate is such a brilliant industry for growth. There are so many innovative and inspiring people doing amazing things. The career pathways are vast and forever evolving – you never get bored!"
You get a strong sense that this is, indeed, true. Jenny's enthusiasm is infectious: a true heartfelt leader with a thriving team to match.
With 17 years of GPA service under her belt, Jenny is shaping up to be one of the most long-standing – and appreciated – company stalwarts.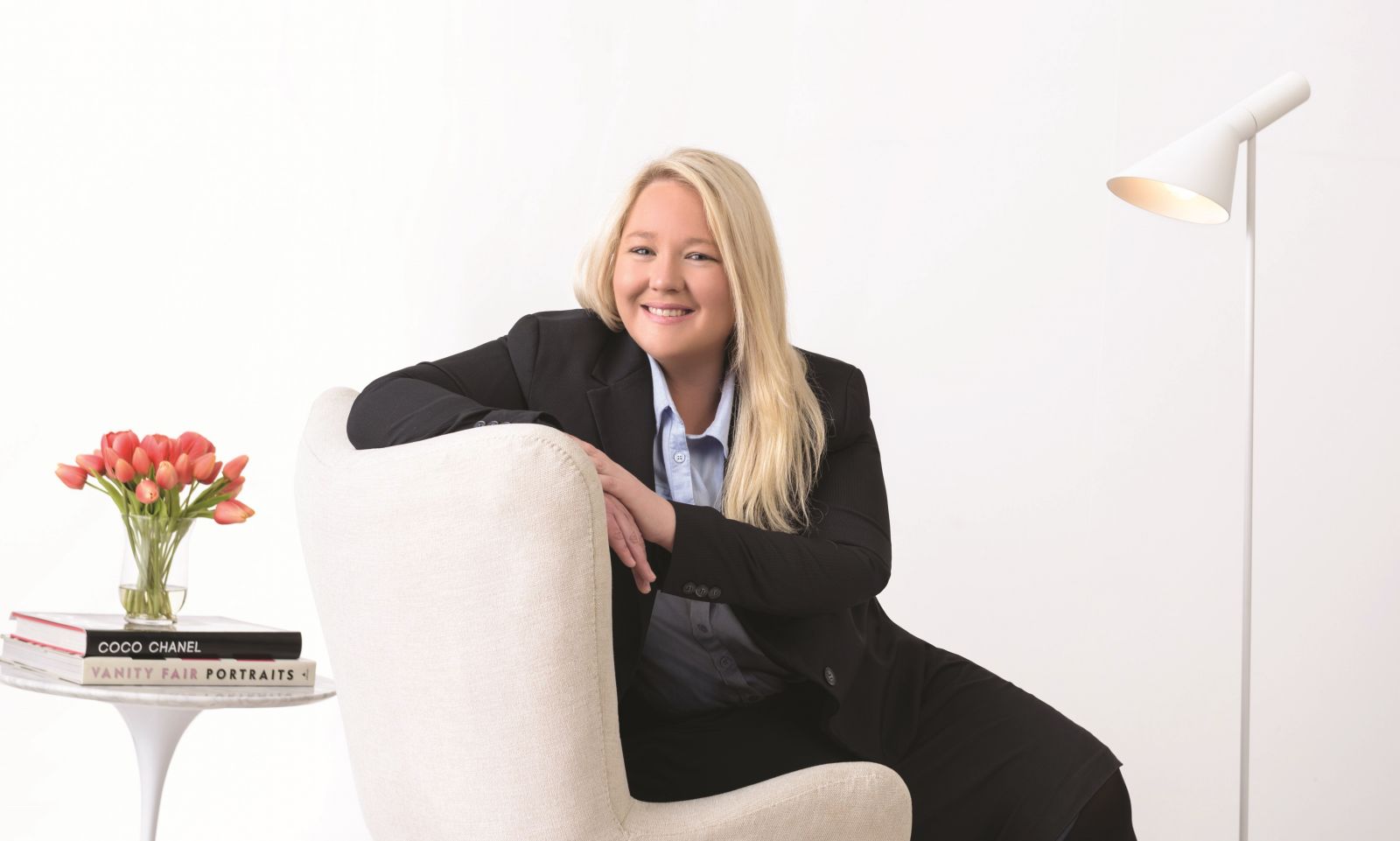 Interested in rising through the real estate ranks? Follow in Jenny's footsteps and learn more about the many career pathways available at Gary Peer today: >> Learn more