Suburb Spy: The very best of Caulfield North
Located between Dandenong, Orrong and Glen Eira Roads, Caulfield North sits at the heart of Melbourne's bustling southeast. Living in this peaceful and picturesque suburb means you can leave the car in the garage. Everything you need is at your doorstep: whether that's to eat, to treat, or to move your feet. From pita and pilates to parks and peonies, get ready to explore the must-know spots Caulfield North locals love.
Fill your belly
Whether you want to find a feed or fill the pantry, Caulfield North's a myriad of food strips to cater to all tastes.
Two of our favourites? One where Alma Road meets Orrong Crescent and the other beside Caulfield Park on Hawthorn Road. Both offer a medley of cafés, bakeries and multicultural dinner spots to sink your teeth into.
Baker Bleu
Looking for a freshly-baked, expertly-made sourdough loaf?
With the original Baker Bleu bakery close by, processed loaves will be a thing of the past.
Amongst it all on Hawthorn Road, Baker Bleu's perfectly crafted breads, pastries and groceries bring bread connoisseurs from near and far. Any day of the week, there'll be a queue rolling down the street. Enough said!
Be sure to try the sourdough rolls, which are a proud staple of the Gary Peer team's lunch menu. But get in quick – Baker Bleu's bread sells out most days!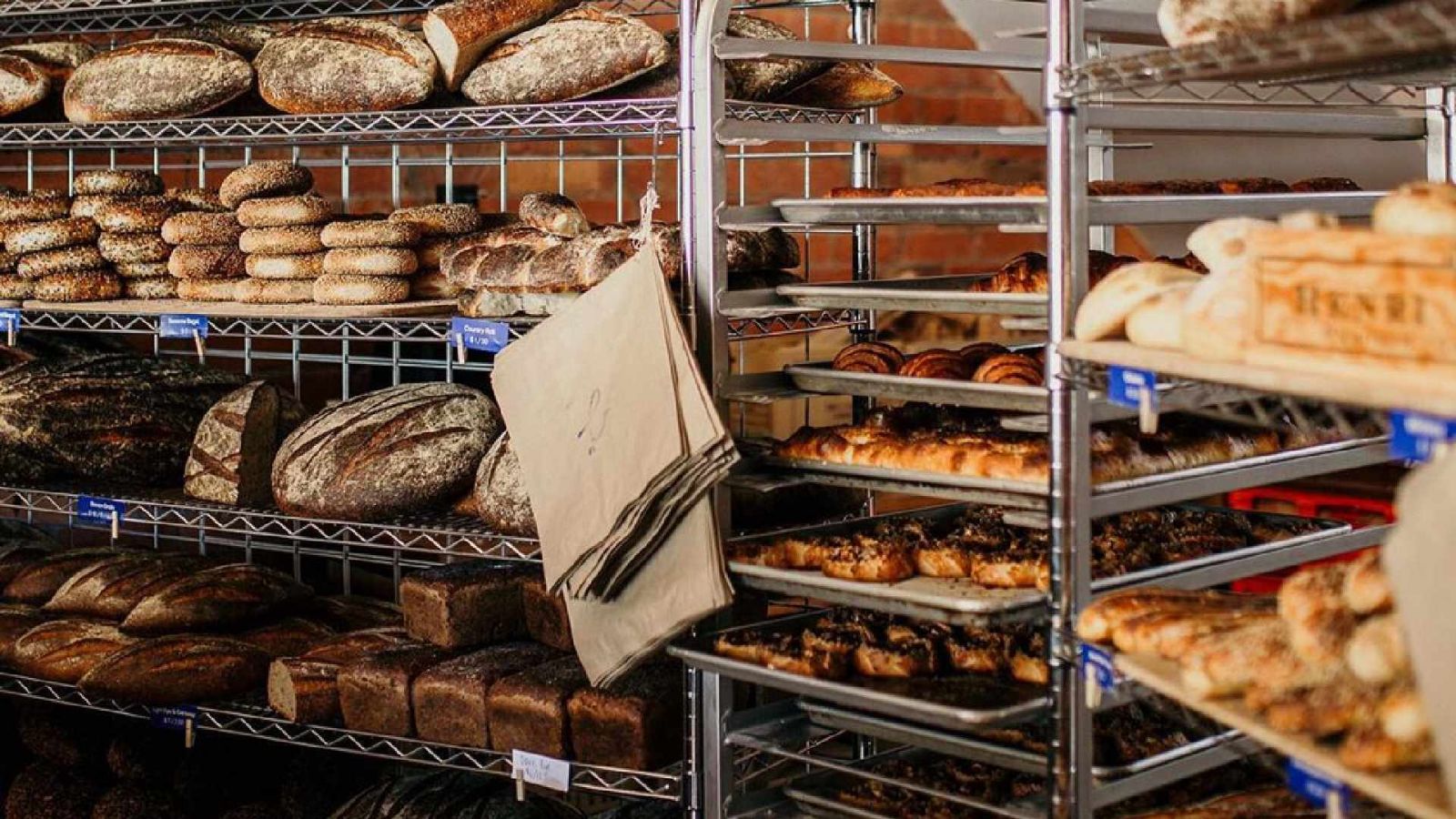 Parkside Pantry
Struggling to get a nutritious meal on the table each night? Then stop by Parkside Pantry on your weekend food shop.
Parkside Pantry doubles as a modern sit-in café and catering business.
But it's also your own personal pantry. With a range of ready-made meals – hot and cold – there's plenty to stack the fridge and fill the freezer to keep your family's tummies full.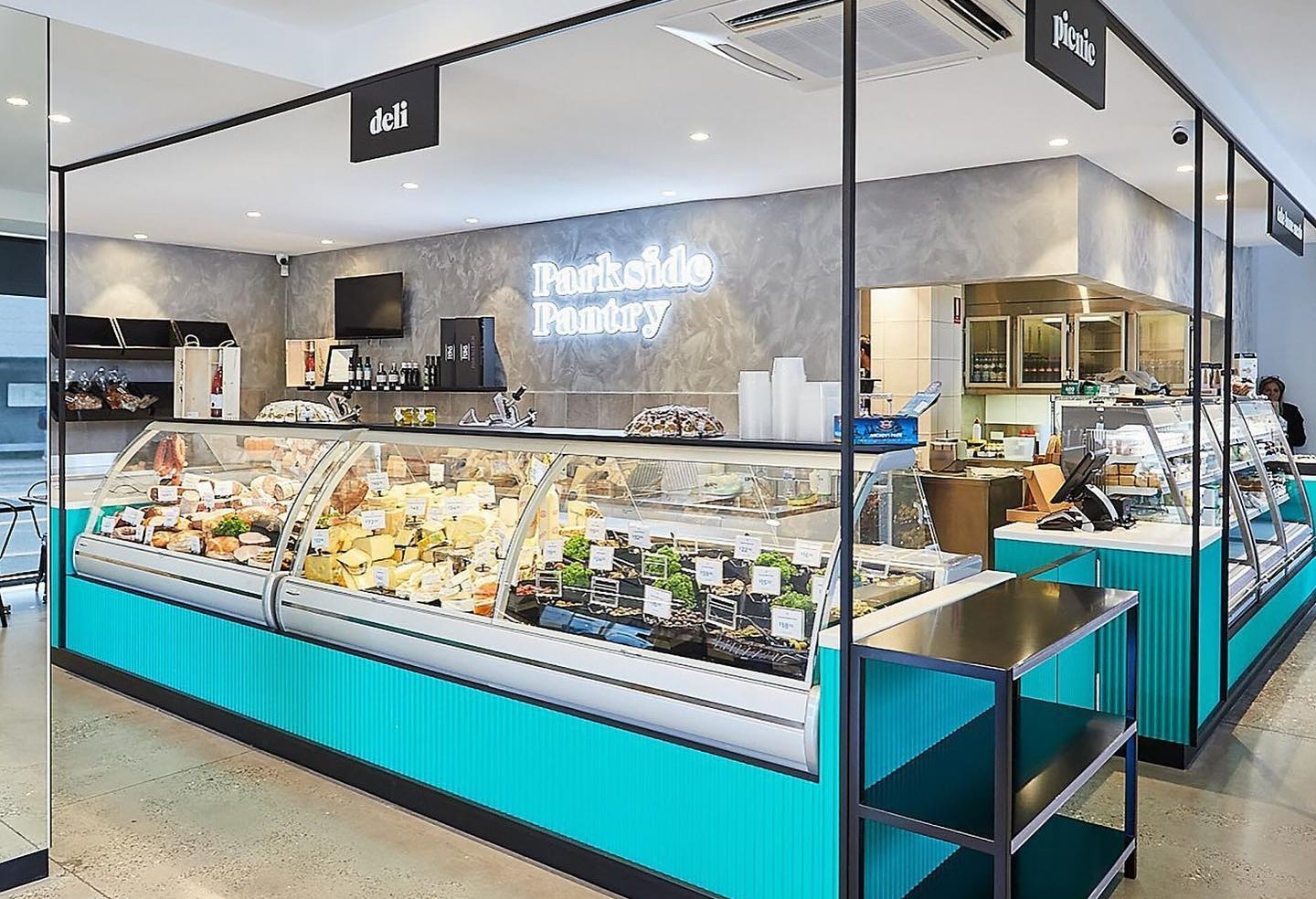 The Pita Man
If you're after a meal that feels like a treat – but arrives overstuffed with soul- and body-enriching flavours –The Pita Man's your man.
This family-friendly falafel joint on Hawthorn Road will have you dreaming about waterfalls of hummus. And floating on fluffy clouds of freshly made pitas.
Here at Gary Peer, we like to keep it simple. For a quick lunch bursting with fresh, healthy ingredients (and with plenty of kick!), we can't go past a pita pocket with red harissa falafel.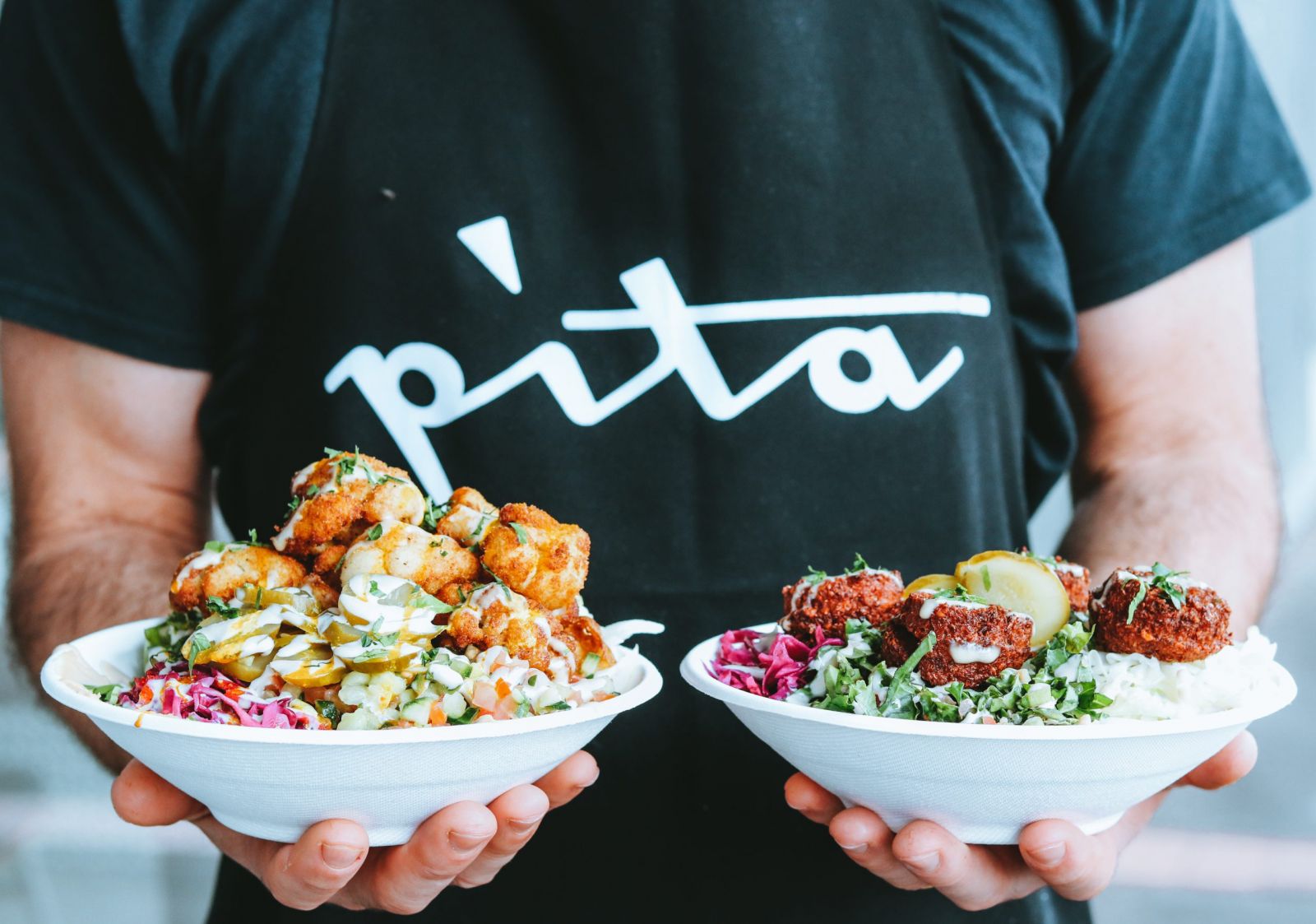 Move your body
Whether it's a mind-activating morning gym session or a Sunday afternoon amble, Caulfield North has the spaces and places to hike up the heart rate and inhale some fresh air.
Caulfield Park
Having one of the best parks in Melbourne at your doorstep will keep you at one with nature.
From its many walking tracks and sport ovals to its bowls club and tennis courts, there are activities to suit all ages and fitness levels.
With all that moving around, you're sure to work up an appetite. Luckily, there's plenty of spots to set up a picnic in the sunshine.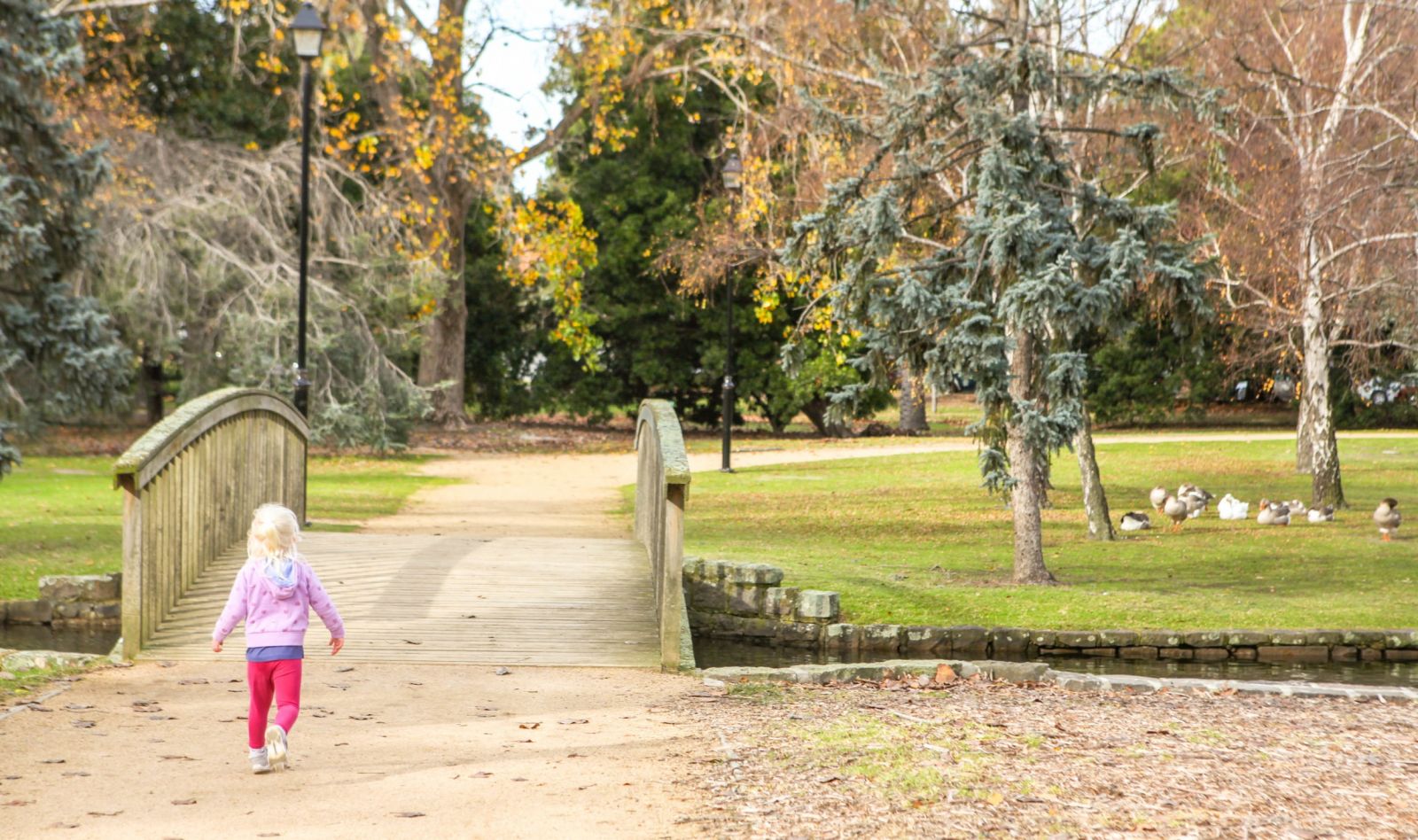 Pawfield Park
Dog parks are the best place for your dog to make friends and chase a ball.
And they have the same benefits for you! So head to Pawfield Park (yes Pawfield) and make neighbourhood connections, while also stretching your legs.
Located at the entrance of Caulfield Racecourse on Glen Eira Road (and admittedly, just outside Caulfield North), this dog park is off leash, fenced and sub-divided into big dog and small dog areas.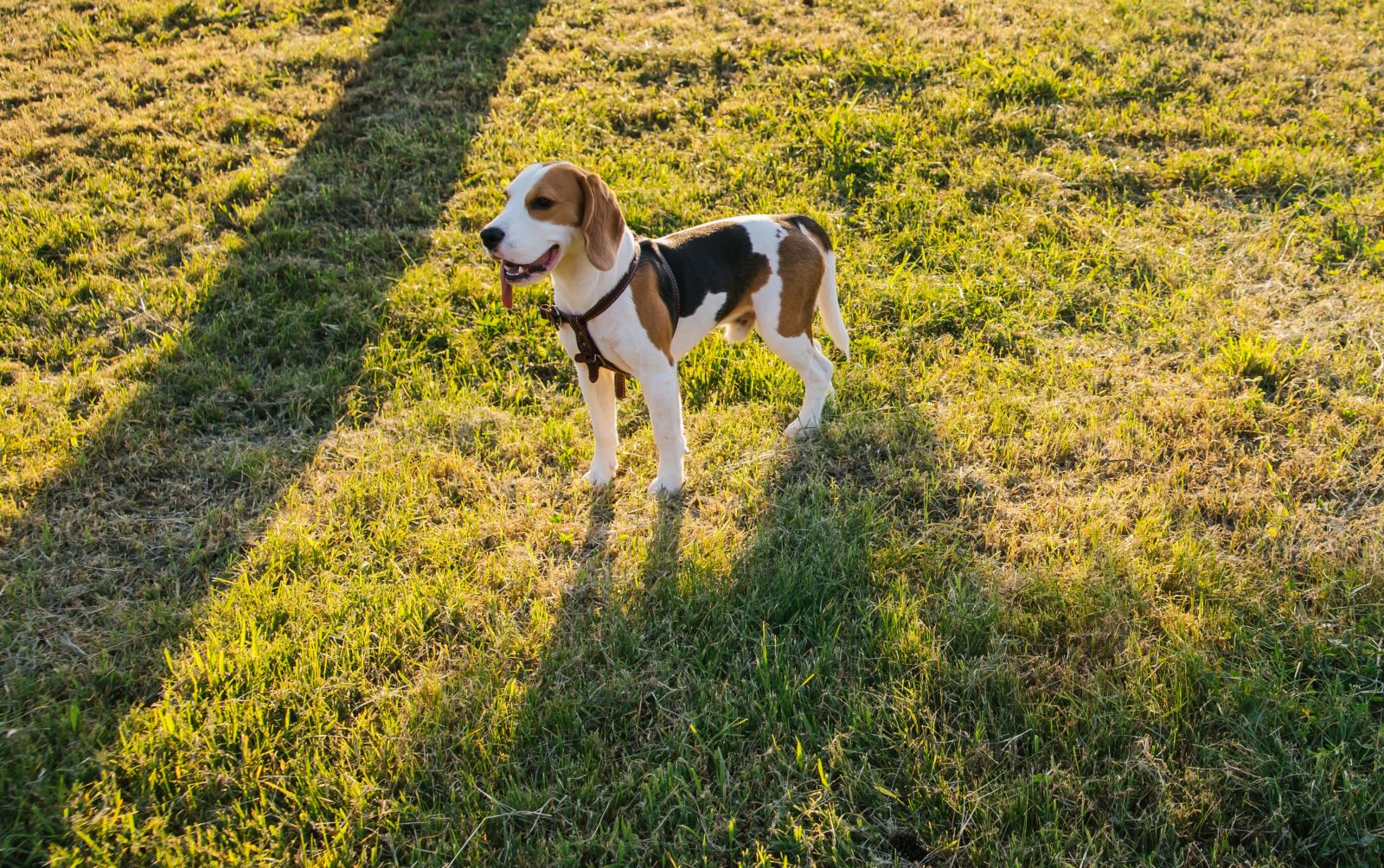 Life Ready Pilates Studio
Whether you're after a low impact exercise option or want to gain core strength and flexibility, Life Ready Pilates studio is the place you want to visit.
With the studio's zen environment, supportive instructors and close-knit community, you'll leave feeling strong, calm and connected. Ready for life!
The owners also know how busy their members are – and that fitting in a class can be difficult.
That's why in addition to their in-person mat and reformer classes, they also offer online live and on-demand sessions. You won't need to leave the house!
Studio Forty6
When it comes to exercise, do you like to go hard and then go home? Well, Studio Forty6 will get your heart rate up quick smart.
And you'll be done and dusted in just 46 minutes.
Opposite Caulfield Park, this group training fitness space is up and pumping at 5:45am. Sneak in before work – or release the day's stresses with a 6:30pm evening class.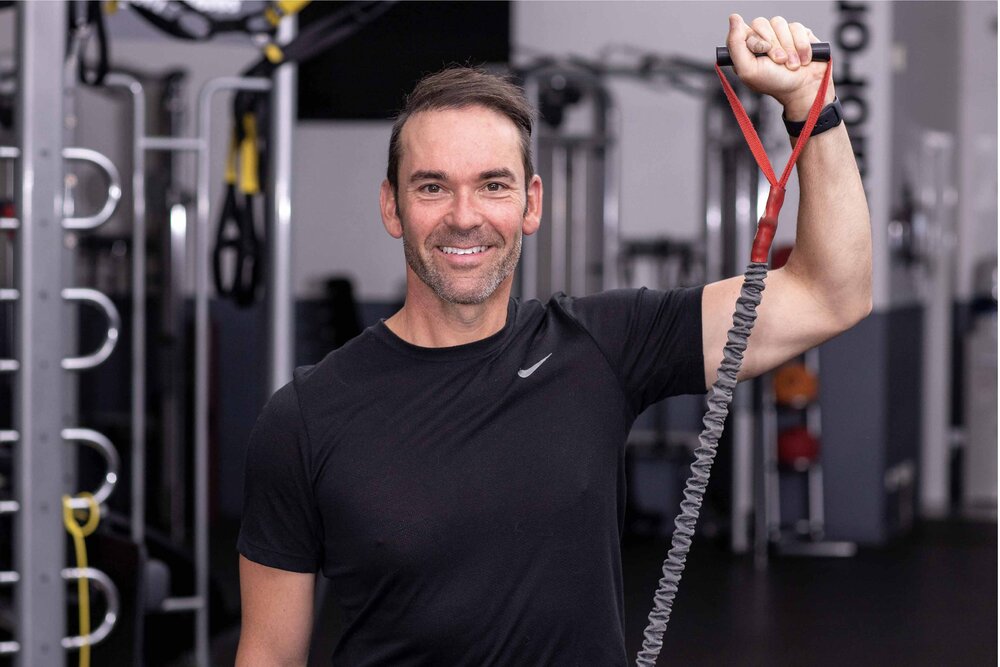 Treat yourself (and your loved ones)
Living in Caulfield North, you won't need to venture far for a little self-care.
Whether it's bringing home the perfect bouquet of flowers or a special bottle of wine for dinner, you'll find plenty of joy in this neighbourhood.
The Doctor's Flowers
There's nothing like a fresh bunch of flowers in your home to boost the mood – and your décor.
Owners Isabelle and Buck have spent over a decade researching the impact flowers and gardens have on our quality of life.
With their findings – and love for flowers – they opened their Orrong Road-based florist in 2019. For your own bunch of wellbeing, stop by and pay the doctor a visit.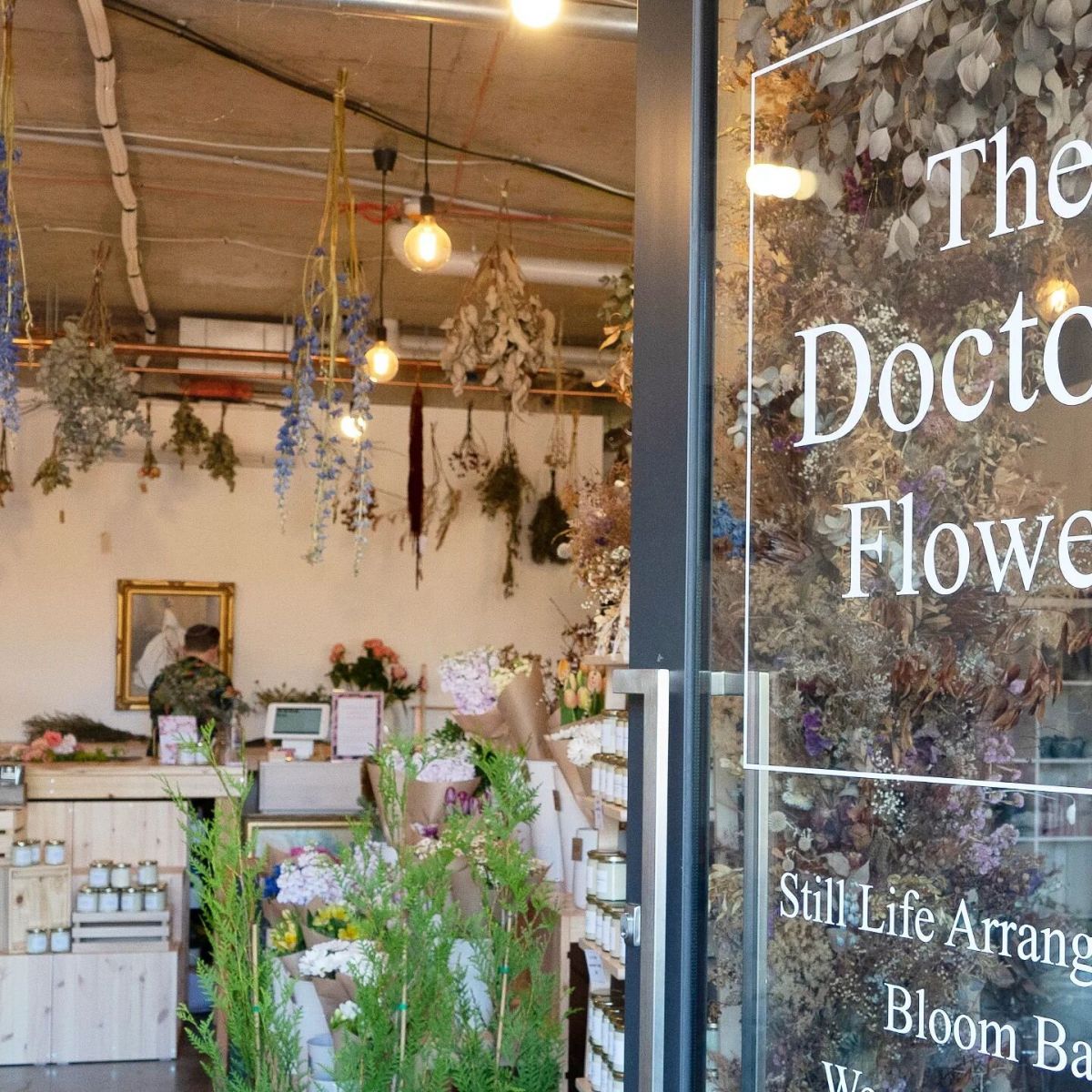 Cambridge Cellars
Caulfield North's local bottle shop, Cambridge Cellars, has had a glow up.
Flaunting a spacious, sophisticated, new fit-out, this refined Balaclava Road bottle-o offers a wide selection of unrivalled wines, beers and spirits – including its famous range of Russian vodka.
Whether you're hosting a dinner party, celebrating a win at work, or simply yearning to appreciate a nice drop of red in the evening, Cambridge Cellars is the ideal pitstop.
Susan Rose
After travelling the world, Susan has been eternally inspired to create jewellery that celebrates divine feminine beauty from cultures around the globe.
Every piece you find in Susan Rose's store, Susan has designed herself.
With her trendy, elegant and luxe style, you'll be sure to find the perfect gift for a loved one – or a little treat for yourself!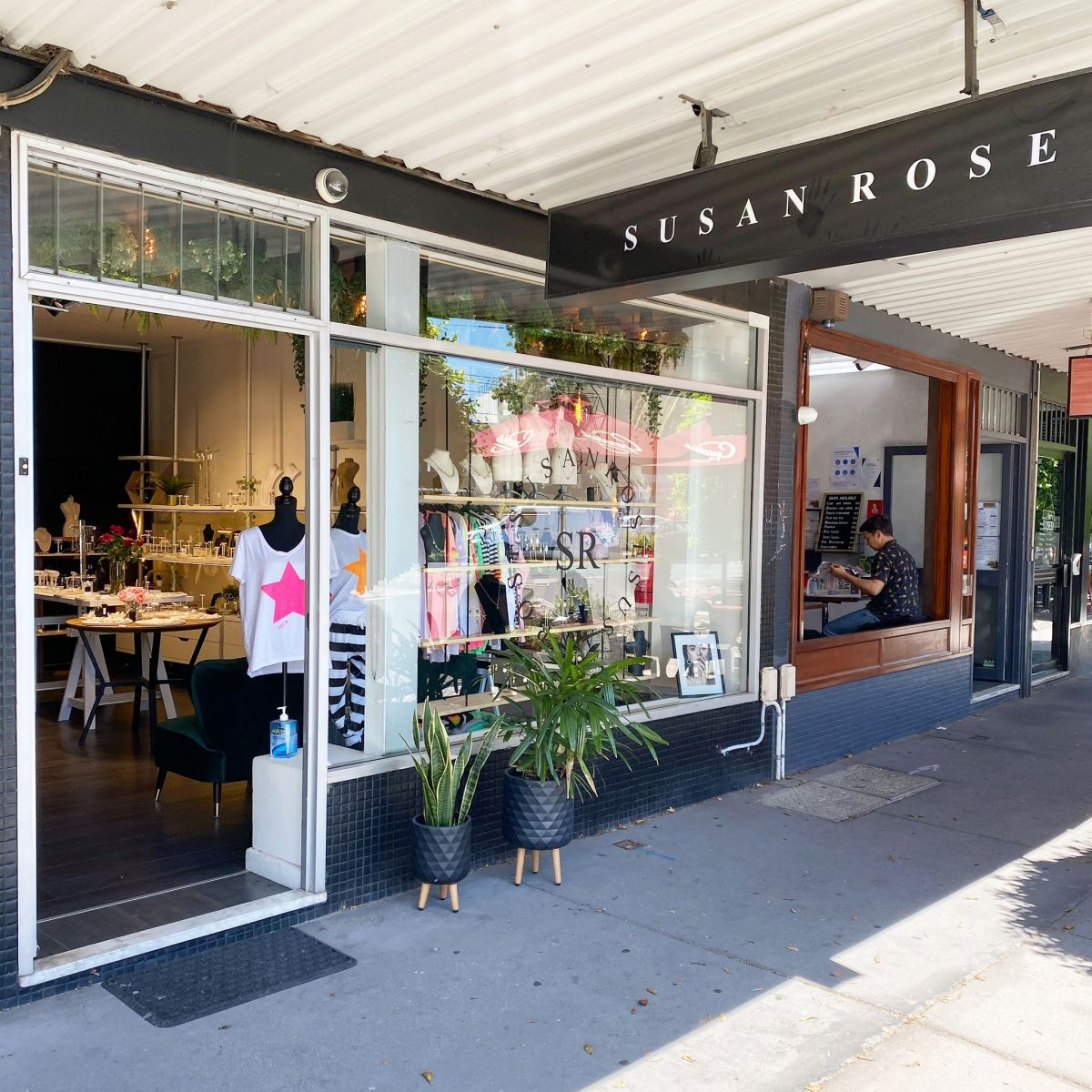 Is there another Melbourne suburb you'd like to inspect? Look out for more Suburb Spy action on The Peer Blog.