A walk through the ages: 23 Henry Street, Windsor
Any abode built in 1910 is sure to have some interesting stories. And 23 Henry Street is no exception. Nestled in the heart of Windsor, just a short stroll from Chapel Street, this six-room haven has been home to many hearts over the years. Affectionately named 'Te-Aroha' (a place of love) by its first owner, this home oozes history – still showcasing its original fireplaces, high ceilings with cornets and roses, and stained-glass windows. Join the Gary Peer team and current owner-seller Alicia, as they take us through this special property and share all the things to love.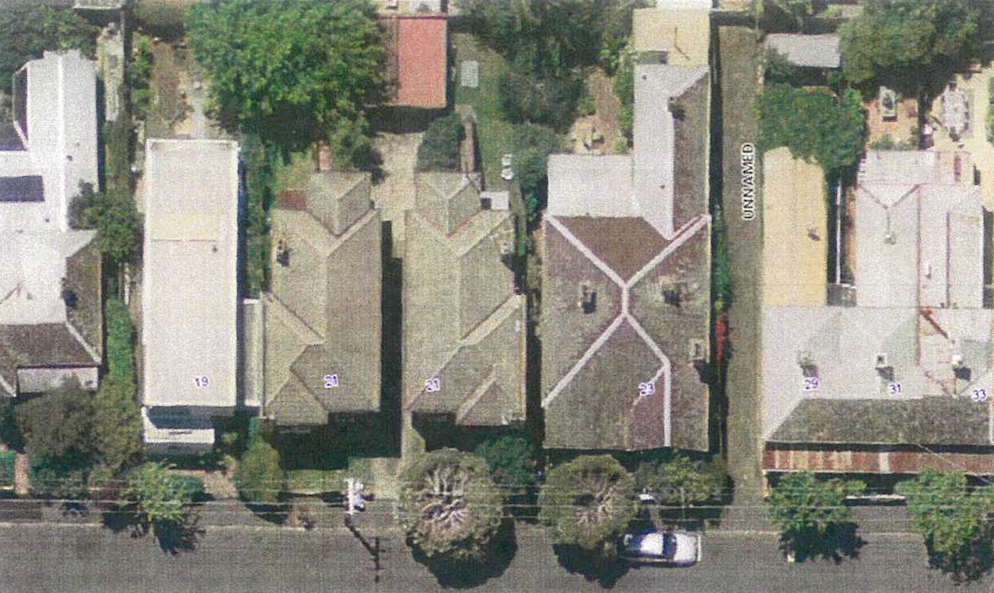 A rare privilege indeed
When Alicia came to Gary Peer to list her property, she brought with her one of the most detailed documents we've seen on the history of the land – and the home.
Needless to say, we were intrigued.
It's one thing to list a character home, knowing it has a long and interesting story. But to see that tale in black and white?
Well, that was a treat we weren't expecting.
Back to its beginnings
It was 1840. The British government was selling off Crown Land across Wurundjeri Willum when a man named John Brown bought a substantial allotment in Windsor.
As one of the early areas of development, his block was bounded by Punt Road, Union Street, Upton Road (Hotham Street) and Peel Street.
Mr Brown subdivided the land in 1853. At this time, Henry Street was one of the first locations to take off – quickly becoming a favourite among local buyers.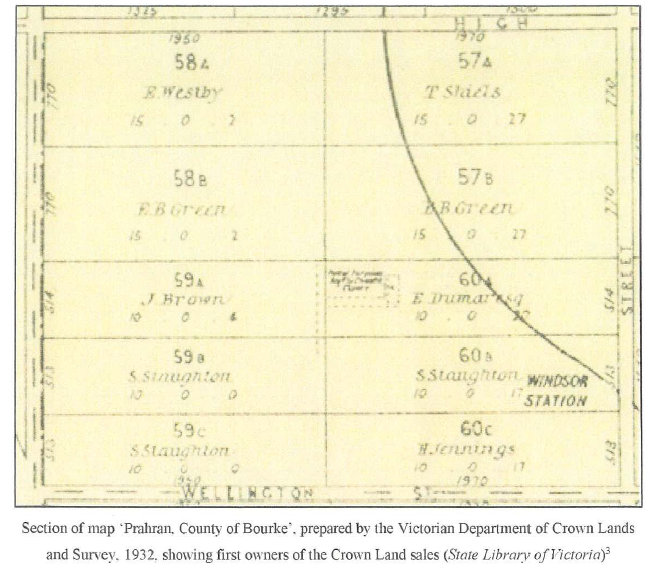 The subdivision continues
The block cycled through a couple of owners before a man called George Lucas erected the first home in 1859.
In 1890, with development well underway, Henry Street needed to be renumbered. The block (which later became house 23) was listed as 21 Henry Street.
Then in 1909, its then-current owner Alfred Le Couillard realised he had no need for this expansive land on his own – so he sold off the eastern side to Thomas Little.
That's when 23 Henry Street became official.
A house is not a home without… love
Mr Little didn't take long to build on 23 Henry Street. He had a vision for his home. It was to be a true 'place to love'.
So he affectionately named it 'Te-Aroha'.
This six-room home was described in the records as '… a substantial bricks and slate villa with tiled veranda, vestibule, bathroom, pantry and outbuilding.' (Many believe this outbuilding was an art studio Mr Little built for his wife.)
Te-Aroha was loved by many over the following years, from artists and salesmen to young families and widowers. It was their sanctuary through all the joys and sorrows life tends to bring.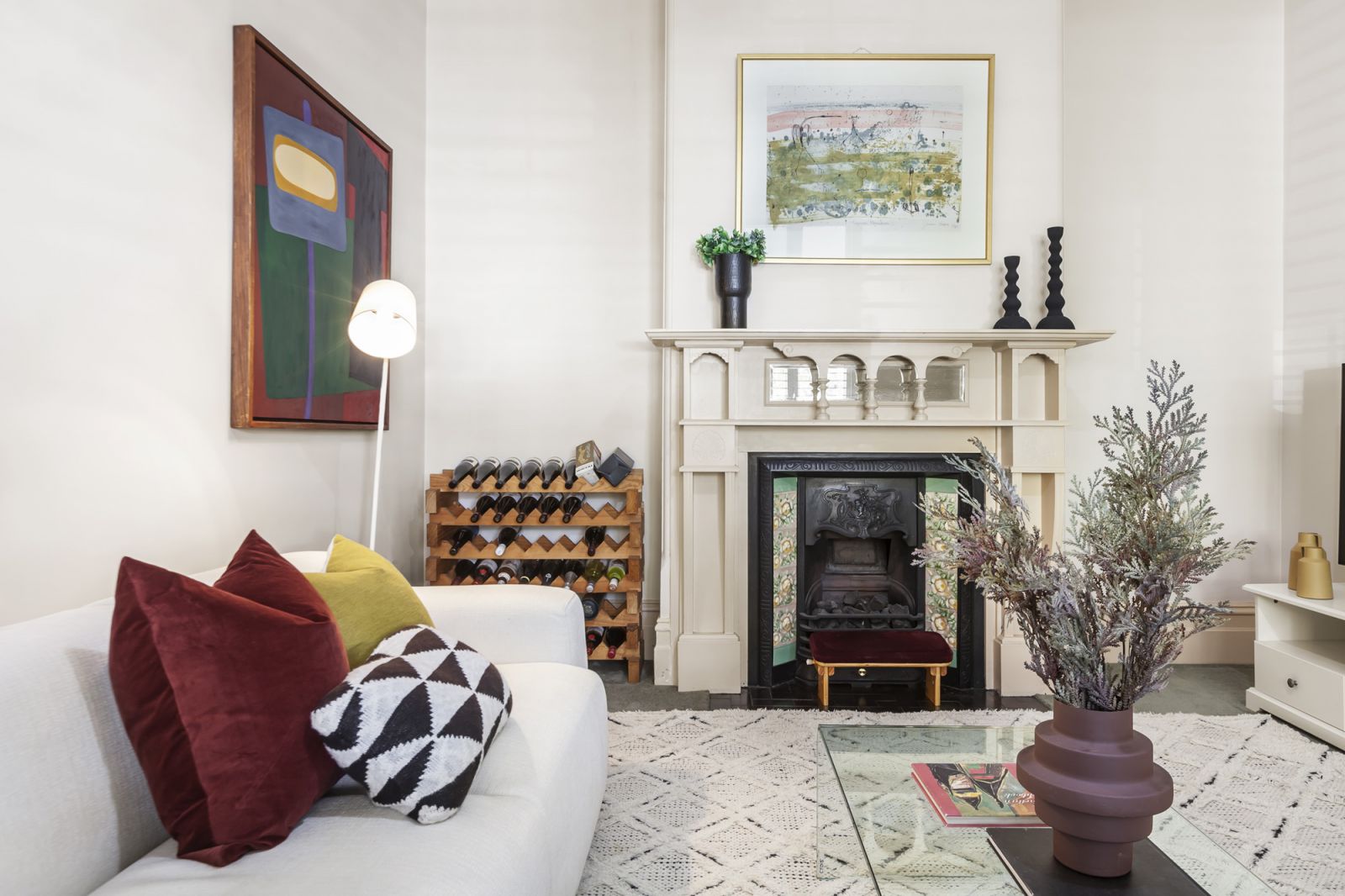 And then, along came Alicia
Alicia and her family bought the property in 1981.
And it's been her joy, honour – and labour of love – to care for it ever since. She's successfully modernised the building without losing its strong sense of character and homely vibe.
Today, the property's huge fully renovated bathroom is a real standout. Who can beat lying in a warm tub, next to an original fireplace, sipping a tall glass of wine after a long day? Bliss.
But it's also little things that make a big difference. Like the ceiling roses and cornices – restored to their best. And the original light switches, giving a nod to the time when it all began.
It's a beautiful home, with a beautiful fusion of the old and new. All combined with love.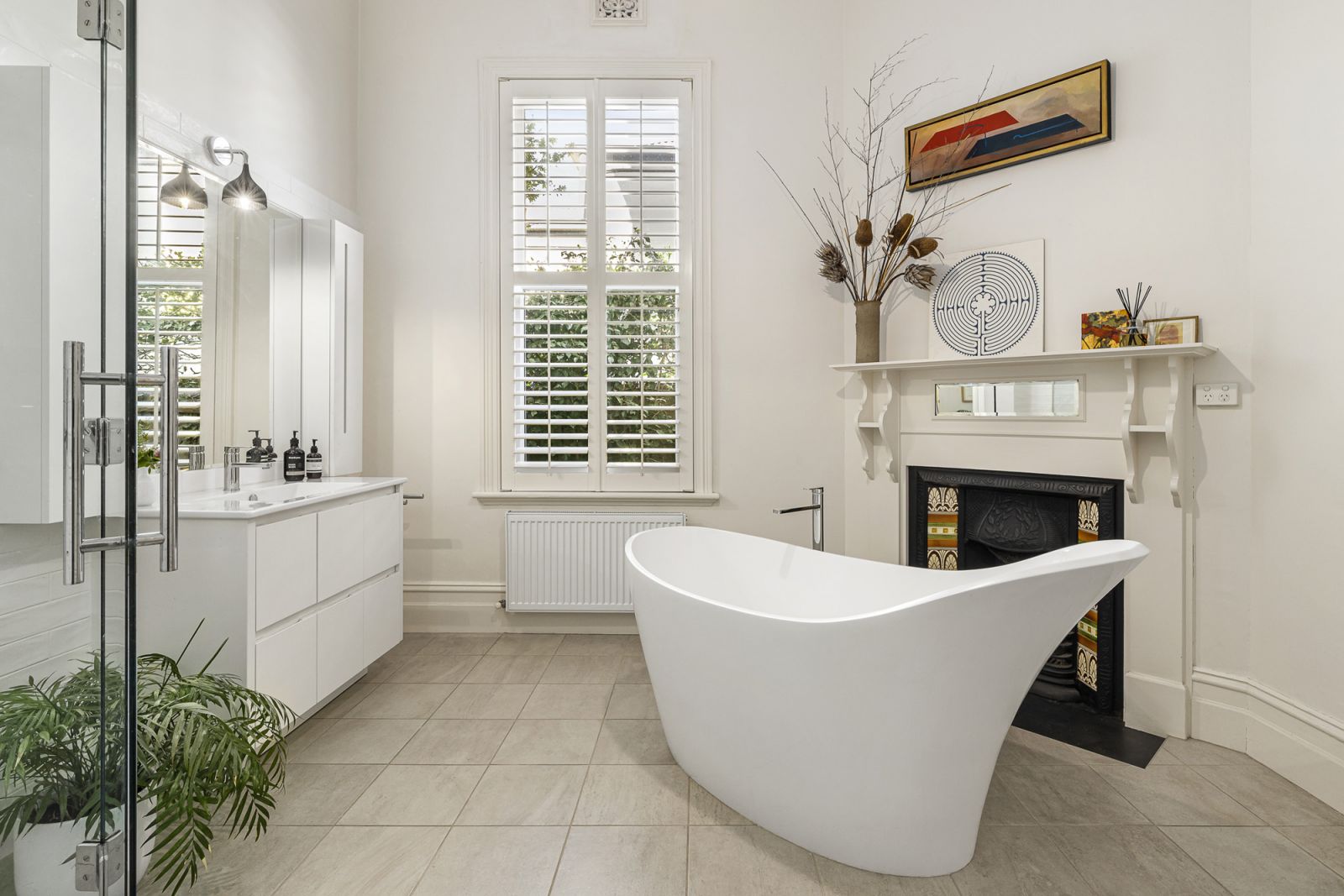 The perfect location for the perfect home
It's not just the character of the home that stays with you, but the characters in the street – and area – too.
'Living in a suburb that was developed so long ago means we do have those classic narrow streets,' says Alicia. 'But there are so many advantages to living this way. Like the proximity to neighbours which helps you form strong relationships and feel safe and cared for.'
A rare comment from most living in the inner-city. Particularly in this era.
Alicia adds, 'It's so beautiful to be surrounded by all these period homes, many lovingly restored. And we're so close to transport. The tram, the train, the bus… they're all within a 10-minute walking radius.'
Despite this proximity, 23 Henry Street is surprisingly peaceful and quiet. A true refuge, right in the heart of downtown Windsor.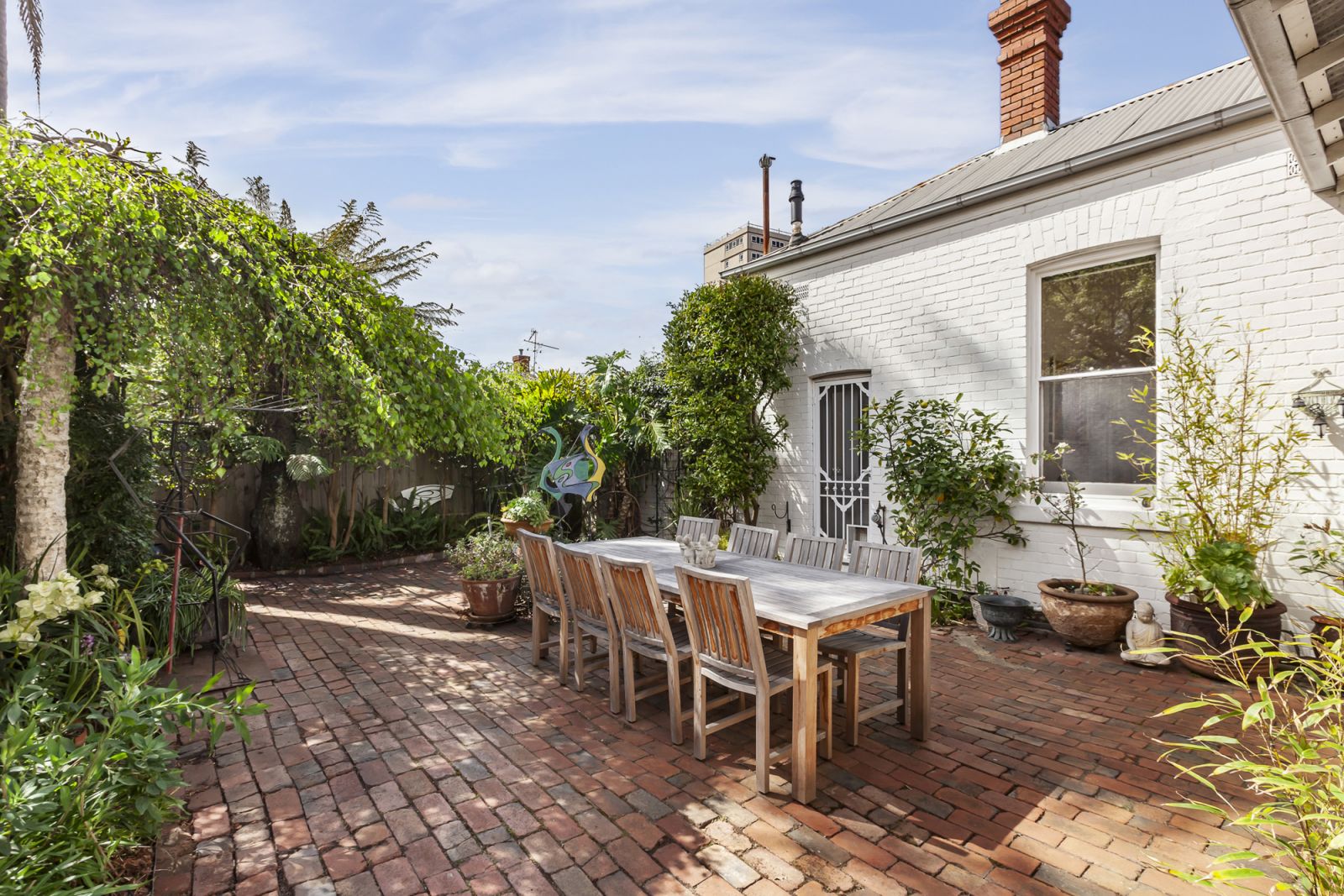 A legacy of love that's set to continue
Te-Aroha has been Alicia's home now for over 42 years. And to say she's sad to leave is an understatement.
'I've loved every minute of living here. It's just that next phase of life for us now. We're not getting any younger, so it's time to move into a nearby retirement home,' she shares.
So, what does she hope for the next nesters?
'I hope the new buyer will keep all its original features. And cherish the home as much as I have over the last nearly half a decade.'
Whatever happens in the future of 23 Henry Street, it'll always be noted in history as the Te-Aroha: A homely place to love.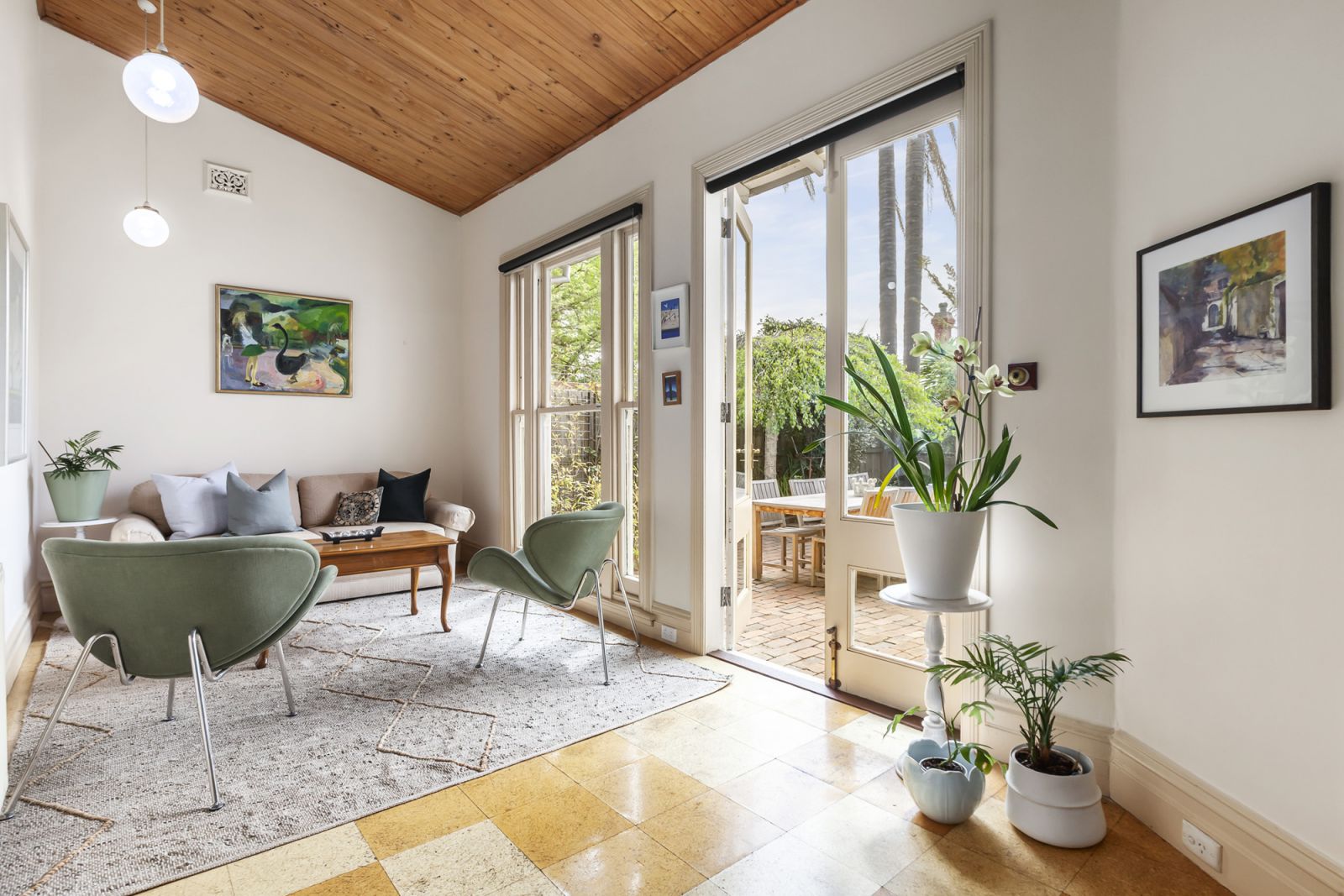 Ever wanted to live in Windsor? We'll see you at the auction on Saturday 28 October. Explore the Henry Street listing – and all the other homes ready for you to love on the market with Gary Peer.